Stories have been a basic feature that is now on almost every social media platform and has been growing rapidly on other platforms too. Similarly, Twitter recently introduced its fleets. On the other hand, Spotify has more than 345 million active users and over 155 million paid users.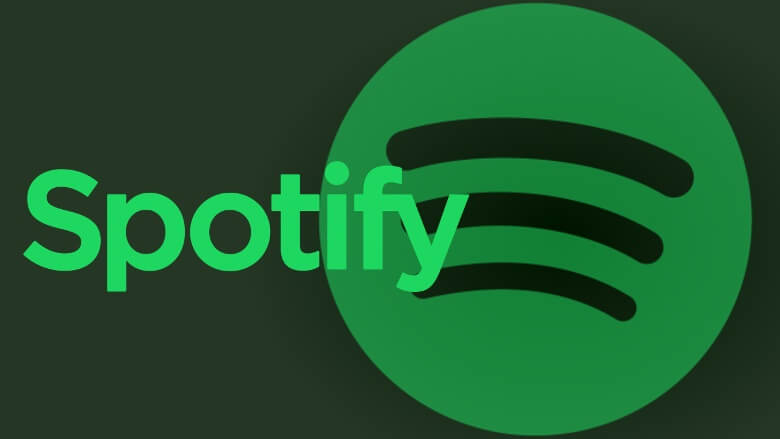 Must Read | Starlink Will Double Up The Internet Speed to 300Mbps: Claims Report
Now the music streaming app Spotify is also bringing stories features similar to Instagram stories. Spotify hopes the artist to upload some exclusive content which will help Spotify to grow at a faster pace with some exclusivity. Spotify has named its stories-like feature Spotify clips. It was announced earlier in February and soon Spotify will be bringing it to the regular users.
Stay tuned to TechBurner for the latest tech updates!!