Amazon Prime Music and Tidal, Spotify's top competitor are already having a lossless high-quality streaming tier involved in their music streamings. However lately, Spotify has also announced its new lossless music streaming tier which will allow users to get the most out of the Spotify music. Spotify called it "HiFi".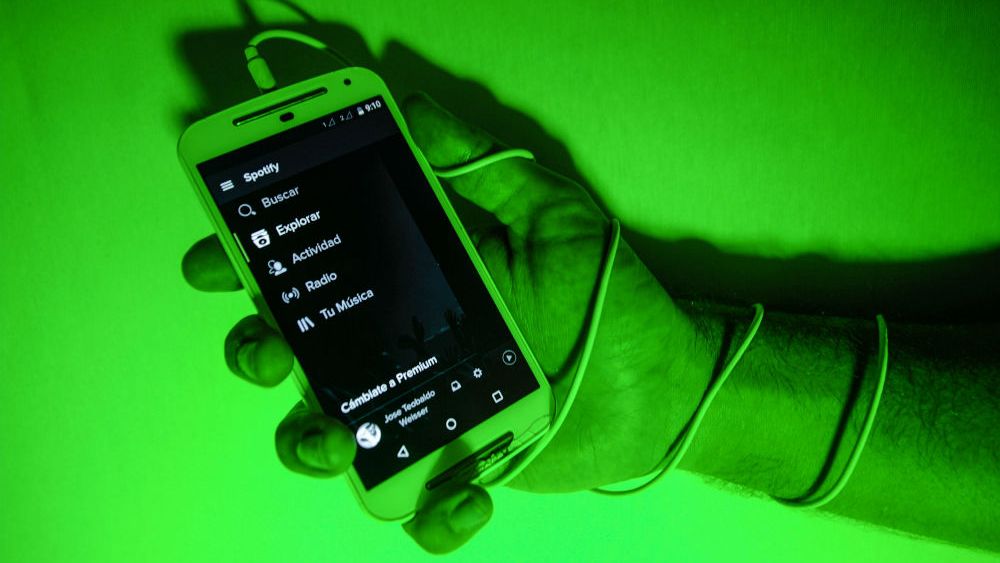 Must Read | How to Buy Bitcoin in India in 2021: Step By Step Guide
Spotify HiFi will be made available later this year and will deliver music in CD-quality(high quality), a lossless audio format on the devices, and Spotify Connect-enabled speakers. It will allow the users to experience high-quality music with more depth and clarity in their favorite tracks. Spotify had already done some small tests earlier, but now it is expanding the feature and making it available for a wider audience.
Stay tuned to TechBurner for the latest tech updates!!