As per a report by Verge, Starlink, which is a satellite-based internet provider, is going to double up the internet speed later this year. Recently, a user had tweeted and shared the stats of Starlink internet speed. As per the company, they have promised a speed between 50Mbps to 100Mbps. And, the user was getting 130Mbps of speed, which is spectacular. In reply to the tweet, Elon Musk said, they will double the speed to 300Mbps by the end of this year.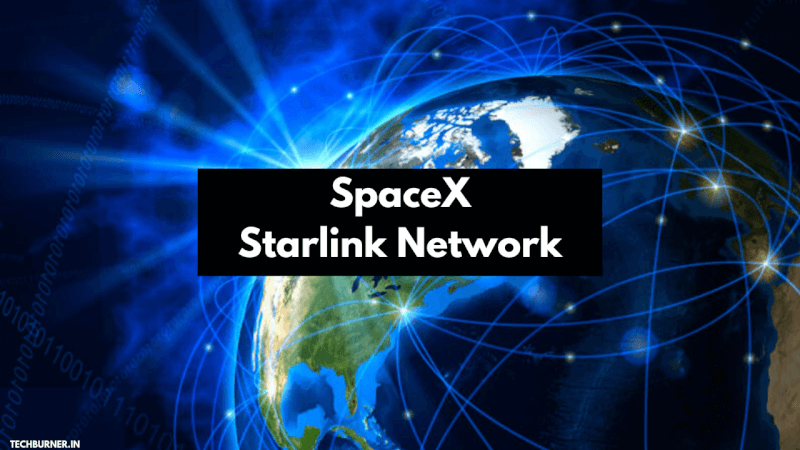 Moreover, latency will drop to 20ms. This will happen by the end of the year, Elon Musk added. Users living in dense urban has the advantage to get higher speed, he added. Earlier, the reports had suggested that Starlink is planning to bring its Starlink Internet Satellite project to India. Moreover, it is expected that Starlink will partner with Indian telecom companies.
That's all for this article. Keep Stalking TechBurner For More Stuff.
[Source]