Smartphones under Rs.20000 in India have now become more powerful than ever before. You no longer have to shell out enormous amounts of money to get premium features such as a 120Hz display, 108MP camera or a Snapdragon 8 series chipset. They're all available within 20K making this segment extremely high value for money. The competition is therefore fierce where each manufacturer is trying to capture the market as much as possible. But, worry not. We have compiled the list of the top 5 best smartphones under Rs.20000 after rigorous testing so that you can make a perfect choice. Whether you're the camera type, gamer type or a binge watcher, we have smartphones on the list that will cater to your every need! 
Top 5 Best Smartphones Under Rs.20000
iQOO Z3 
At number 5, we have the surprise iQOO Z3. This spot was not at all easy to choose but finally, iQOO Z3 was the most deserving. Under the hood, it is powered by the massive Snapdragon 768G which can handle heavy tasks with no hiccups. The 120Hz 6.58 inch IPS LCD panel is good enough but OLED would have been icing on the cake. The 64MP rear camera does a decent job and so does the 16MP selfie shooter. Although it supports 55W fast charging, you can kill the 4400 mAh battery in less than a day. The biggest complaint though would be the FuntouchOS on iQOO Z3 which simply doesn't compare well to other Android OS.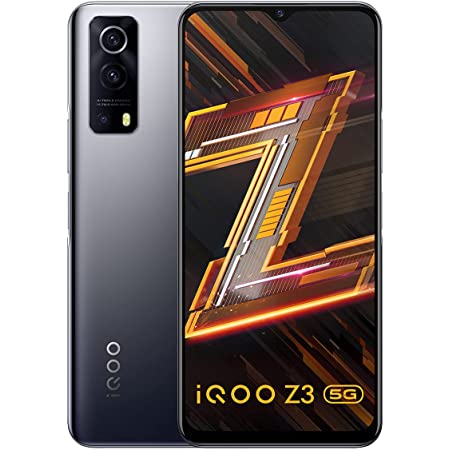 Read More | iQOO Android 12 Beta Update Timeline Released: Check Now
Realme 8 Pro 
Number 4 on the list is Realme 8 Pro, an ideal overall package for most daily users. It has a beautiful super AMOLED display; although only 60Hz, it's great for watching content. Powered by the Snapdragon 720G, it can handle all daily tasks with ease as well as some casual gaming sessions. The eye candy feature of Realme 8 Pro though is the 108 MP rear camera, making it one the best smartphone under Rs.20000 for camera-centric people.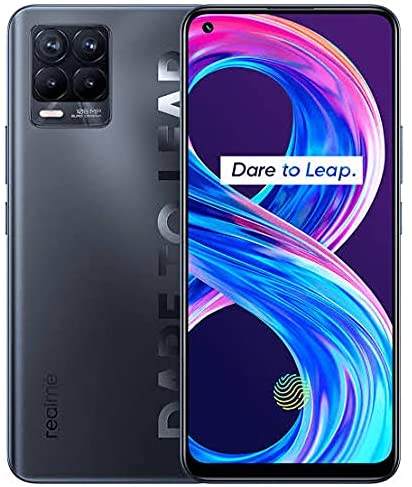 Read More | Realme 8 Pro Exclusive Camera Samples: The Next Mid-range Camera King?
Samsung Galaxy M51 
Samsung lovers here's number 3 on the list for you. The Samsung Galaxy M51 is definitely an all-day smartphone for power users with its USP being the 7000 mAh battery. The camera, the Snapdragon 730G performance, and the overall feel of OneUI are simply great for the price. Not to mention the crisp, vibrant super AMOLED displays Samsung is so famous for. M51 again is one of the easy picks for Samsung lovers as the best smartphone under Rs.20000.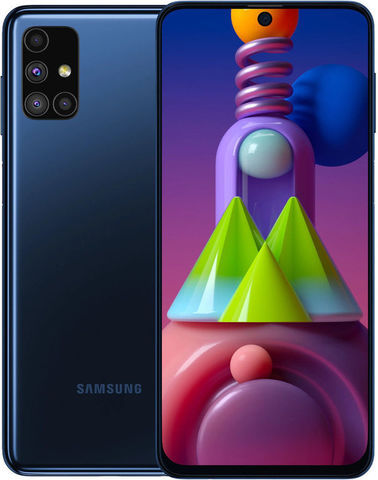 Read More | Vivo V20 vs Samsung Galaxy M51: The One Sided Winner
Poco X3 Pro 
Directed towards gamers and heavy users, Poco X3 Pro is the only smartphone on the list to come with a Snapdragon 8 series chipset- the 860. This smartphone has also managed to bag a 120Hz IPS display and a 64MP camera that does an excellent job. Even if you are not a power user but want a long-lasting capable smartphone, Poco X3 Pro will do the job hands down. The only thing that could have been better for us is the design.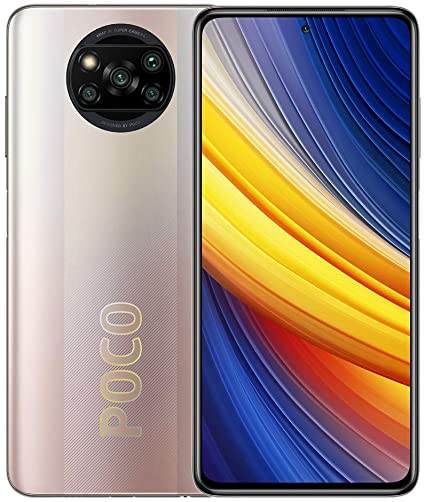 Read More | Poco X3 vs Realme 7 Pro: The Ultimate Smartphone Comparison
Redmi Note 10 Pro Max 
It's a long name, we know. But heck, it's worthy of every letter in it. The number 1 spot for best smartphone under Rs.20000 goes to the stellar Redmi Note 10 Pro Max which has everything you could ask for. A 120Hz super AMOLED display? 108MP camera? Capable Snapdragon SoC? Check, check and check. The only two things that can stop anyone from buying this phone are MIUI and the lack of 5G. Both of which, in our opinion, are not much of a dealbreaker.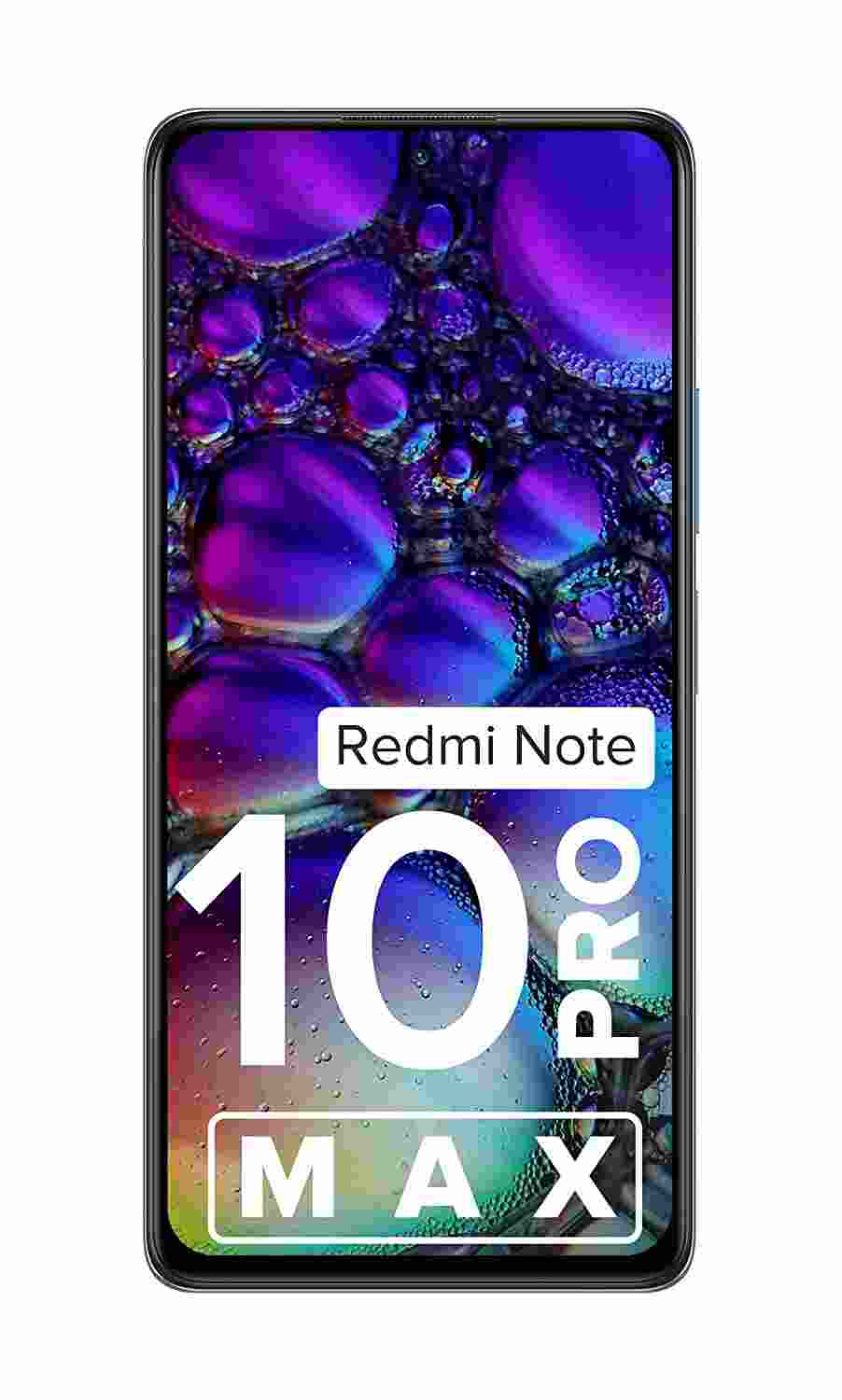 So, that was our list of the top 5 best smartphones under Rs.20000 in India. We hope you can pick the best one out of the list. If you liked this article, check out TechBurner for more!