Elon Musk's SpaceX Technologies have shown their interest to enter India's satellite internet space with their StarLink Satellite. On Friday  Telecom Regulatory Authority of India (Trai) released in the paper that they are seeking views to boost mass adoption of satellite broadband services and creating an enabling environment to attract top dollars into the satcoms space. The main objective of TRAI to seek ways to reduce the price of satellite broadband so that ordinary people can afford it.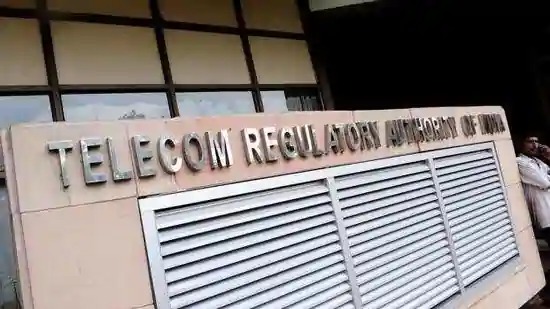 In Paper TRAI said, "The cost of satellite-based services is on the higher side in the country, due to which it has not been widely adopted by end-users". They also sought feedback on all the operators should be allowed to offer satellite services to connect the new wave of IoT (or internet of things) or some frequency bands should be available.
That's All For Today. Stay Tuned To TechBurner For More Stuff.