On Monday, a microblogging platform called Twitter has introduced a new feature called Labels. Labels will tell users whether the tweet related to the Covid-19 vaccination is misleading or not. If Twitter finds the tweet sharing misinformation then they will include a label saying, "This Tweet is misleading. Find out why health officials find Covid-19 vaccination safe". However, the labels will be different for every tweet, as per the information shared on a tweet.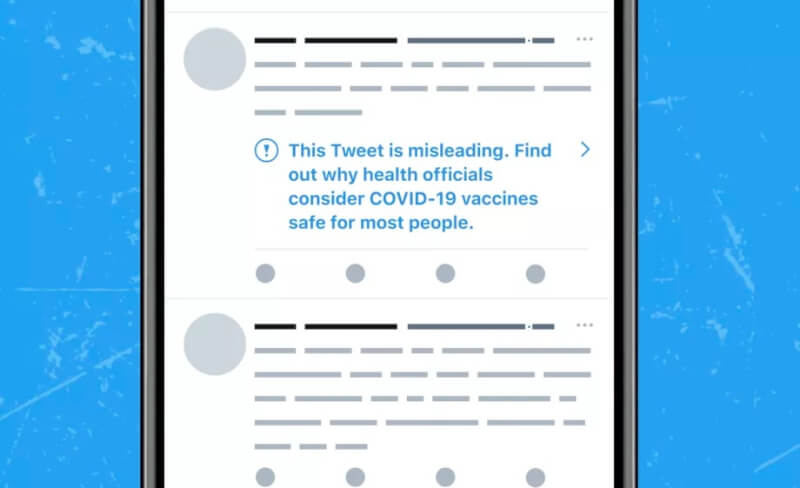 Twitter new labels are similar to Facebook's Anti-misinformation program. As per Twitter, both humans and automated review systems will keep an eye on tweets and will add correct information. According to Twitter, if the person is sharing misleading information regarding the Covid-19 vaccine, then Twitter can also permanently suspend his/her account or punish his/her with a strike.
That's all for this article. Keep Stalking TechBurner For More Stuff.
[Source]