Welcome to another Tech-Explained series of Techburner! We all want big batteries in our phones and that's obvious. 4000mAh, 5000mAh batteries are becoming standard nowadays, *coughs* Apple. Samsung with their M-Series, A-Series, S-Series hasn't gone below at least the 3500mAh mark. Xiaomi, Asus, Realme everyone is following the same path. But once a great man said, "WITH GREAT POWER, COMES GREATER RESPONSIBILITIES". With a 4000mAh battery, comes prolonged charging times! I remember, the Redmi Note 3 took around 3-4hours to go from 0% to 100%. When we are supposed to use the phone then if it takes 4 hours to charge?
Fortunately, those days are gone. Now we have at least 5V 2A chargers packed in the boxes of smartphones, *again coughs* Apple. That comes down to 10watt charging at least which is almost satisfactory for many users. The game is changing with Xiaomi now bringing a 100watt charger! You read that correct, 100watt! Xiaomi 100watt charger is launching tomorrow and we'll discuss what's it all about. First, let's have a look at bookish knowledge for a moment.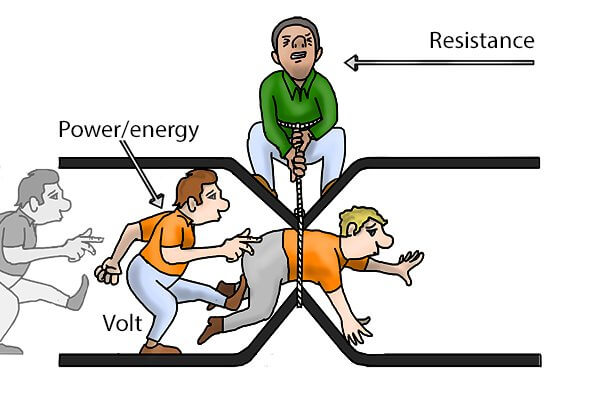 How is charging wattage calculated?
School life Physics. Wattage= Voltage * Current. Every charger is rated with a particular voltage and maximum current flow possible, which you surely have seen in unboxing videos of many YouTubers. So we apply primary mathematics and we get the charger rated. Though, the rating for the Xiaomi 100watt charger isn't disclosed yet.
What is the fastest smartphone charger until now?
Till yesterday, Oppo's VOOC charge was the fastest charging technology. Samsung usually provides its 15watt or 18watt Adaptive fast chargers in the box. They're usually rated 9V 2A. Xiaomi's current devices support up to 27watt fast charging till date which is rated 12V 2.25A. Above all, Oppo's SuperVOOC charge supported 50watt fast charging with a rating of 10V 5A. Even OnePlus had a 40watt charging system at max. But the Xiaomi 100watt charger smashes them all!
Oppo's SuperVOOC Charge briefed:
Before we talk about Xiaomi 100watt charger, let's look at the best tech available till today. The key factor in this charging system is to break the battery in two halves. Charge one big 4000mAh battery, you'll need a lot of time. But, if you break the battery in two 2000mAh halves, you can charge them parallelly at the same time!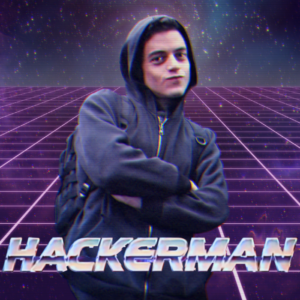 This directly doubles up your charging speed apparently! Since we can reach the 27watt mark easily, parallelly charging two 2000mAh halves sums up the charging speed to 50watt. That's already insane! Practically, this could charge your phone 60% in 15mins.
Also Read: QUALCOMM QUICK CHARGE WILL NOW SUPPORT QI WIRELESS STANDARD: EXPLAINED.
Xiaomi 100watt charger explained:
Xiaomi stepped up the game of fast charging by doubling it. Man! 100watt of power in a smartphone! The competition you know, you've to be ahead of the other or they'll smash you and run ahead. Let's look at this video by Xiaomi first.
Mr. Lu Weibing, General Manager of Xiaomi's Redmi sub-brand, shared this video on his Weibo account, demonstrating the capabilities of Xiaomi's latest innovation in the charging space.
Xiaomi 100w charger video: What's in it?
In the video, we see a device with a 4,000 mAh battery and the "Super Charge Turbo technology" competing against an Oppo device with a 3,700 mAh battery and SuperVOOC technology. In a matter of just 17 mins, Xiaomi's Super Charge Turbo, or replacing the name given by the marketing team, Xiaomi 100watt charger, managed to completely charge up the device, while the Oppo device managed to reach only 65% of a relatively smaller battery.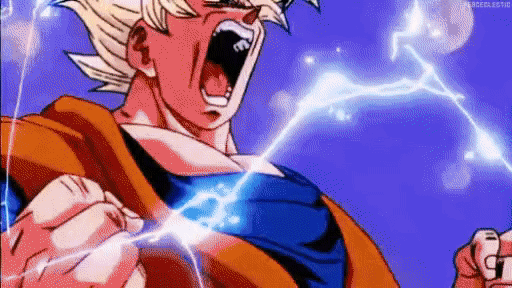 The truth about Xiaomi 100watt charger:
You know us, we extract every small detail like trailer breakdowns! In the video, there is a charging speed indicator, which most of the bloggers and YouTubers missed, unfortunately. Let me explain that.
There 3 numbers displayed on that indicator. Topmost indicates voltage, middle row indicates current flow in Ampere and the bottom row indicates wattage. If you closely observe the wattage rating, the Xiaomi 100watt charger charges at around 85watts initially. Let's digest that for a minute first. After 50-60%, it drops at 70-75watts and completes the charge. The Oppo SuperVOOC, on the other hand, starts at around 40watts and after 5-6mins, steps down at 25-30watts.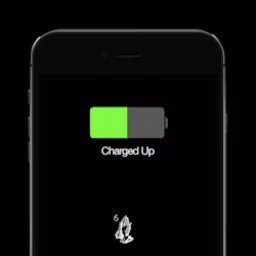 Why charging is slower when the battery gets full?
Think of a hall. An empty hall. With 100 people capacity and 1 door. When you open the door, people will rush through it and fill the gaps. When there'll be 60-80 people already in the room, there'll be very low space left. If the remaining tried to rush, it will create chaos and people will get hurt. They need to enter slowly, peacefully so that no chaos happens. I hope by this time you understood why the battery charges slowly after 50% and extremely slow for the 90-100% bracket.
Do not miss: (DOWNLOAD) TOP USEFUL APPS FOR DAILY LIFE. AUGMENTED REALITY, BATTERY SAVER APPS.
What's worrying in the video:
We'll know the ratings tomorrow in the Xiaomi events and the tech behind achieving this insane 100w charging speed in the Xiaomi 100watt charger. But the batteries we use in smartphones are compressed very much. You need a slim phone, right? There is no extra room left for even a dust particle. When the battery reaches 80-90%, pushing 75watt of power from the Xiaomi 100watt charger is not at all safe. It can easily burst the battery and the Redmi XYZ phone might become the new Samsung Galaxy Note 7!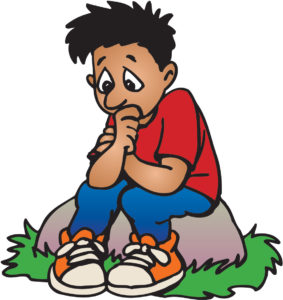 Solution to the Xiaomi 100watt charger issues:
Xiaomi also has engineers, right? They might have thought of some solution so that batteries don't blast. We'll see the details only when the launch event happens and we'll update in this article itself. For now, we can only wish that the company doesn't compromise security related to Xiaomi 100watt charger bursting to win the fast charging race!
Xiaomi 100watt charger in India:
We also don't have any clue about heating issues for the charger or the smartphone. Also, in a hot climate country like India, the effects of it might be severe if proper precaution and safety measures are not taken in the Xiaomi 100watt charger. Moreover, continuously using the Xiaomi 100watt charger might damage the battery also. The battery life will reduce drastically with time and will have a higher probability of blasts. We're not sure of the pricing either, might be insane too?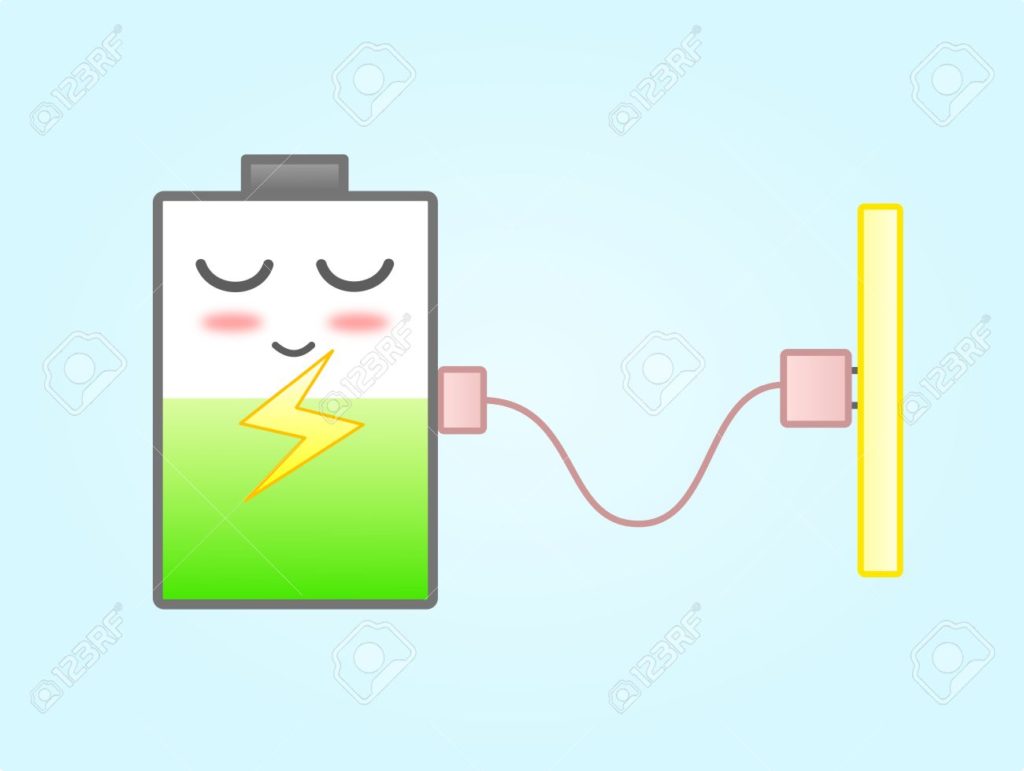 Xiaomi 100watt charger launch:
Meanwhile, Redmi President Lu Weibing has also revealed that Redmi will be the first one to mass produce Xiaomi 100watt fast charger, but he has not provided any timeline. So, it might be a possibility that the next Redmi phone may come packed with Xiaomi 100watt charger.
We'll update you with all the specifications and ratings and security when Xiaomi launches its 100watt charger. If you found this article helpful or you learn something from it, comment down below and stay tuned to techburner!