Every DCEU fan is waiting for Zack Snyder's cut of Justice League, the four-hour movie that was earlier about to happen but Warner Bros changed their plan and gave the Justice League to Joss Whedon. Now seeing the craze of the upcoming HBO Max Zack Snyder's Justice League, reports say that Warner Bros are looking forward to Zack Snyder to direct the Wonder Woman 3.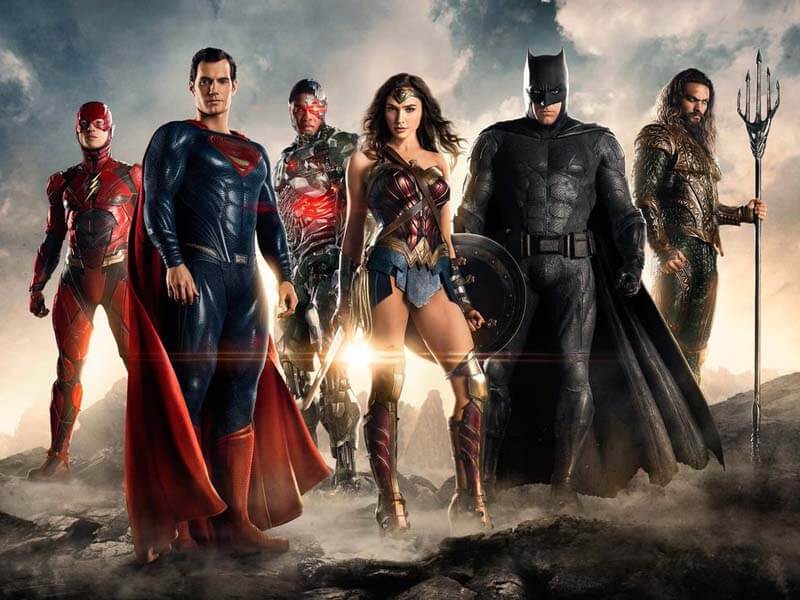 Must Read | BurnerBits 2.0: Everything You Need To Know
After the countless delays in the movie, finally, it was released. The expectations were very high from the Wonder Woman 1984 movie and it raised the bar for the next part of Wonder Woman. However, the reviews were mixed from the audience apart from the point that it did draw in a massive amount of viewers on HBO Max.
That's it guys for this post, keep an eye out on TechBurner for the latest tech updates!!