Marvel Avengers Endgame made a record and set its goal high at the peak as it became the top-grossing movie worldwide. Earlier, Avatar made its spot on the top in 2009 by earning $2,790,439,000, and recently, a movie from Marvel called Avengers: Endgame snatched the top spot from the 10 years reigning champion by earning $2,797,800,564.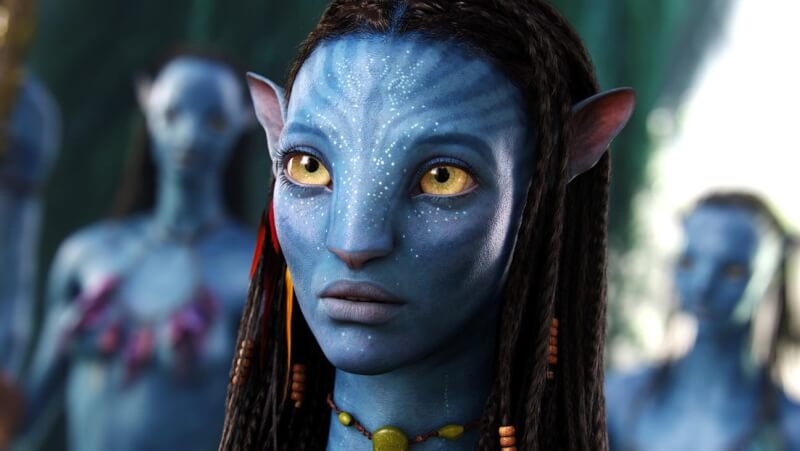 Must Read | Mozilla Firefox vs Chrome: Who Got The Upper Hand?
However, it seems that now Avatar will reclaim its top spot as the makers have decided to re-release the movie in China. Chinese Film Bureau has approved the plan and allowed the screening of the movie in China again. This might result in reclaiming its title of the highest-grossing movie worldwide. Avatar needs just $7.4 Million to reclaim its title. Tell us in the comments section what you think, Will Avatar reclaim its title or not?
That's it guys for this post, keep an eye out on TechBurner for the latest tech updates!!