As per the report by TheVerge, Fortnite makers have taken legal action against Google. They have filed a lawsuit against Google in Australia stating Google has broken anti-competitive conduct law. Moreover, they have also sued Google under Australia's Competition and Consumer Act of 2010. As per Epic Games, Google holds users from direct downloading the games from third-party applications or websites.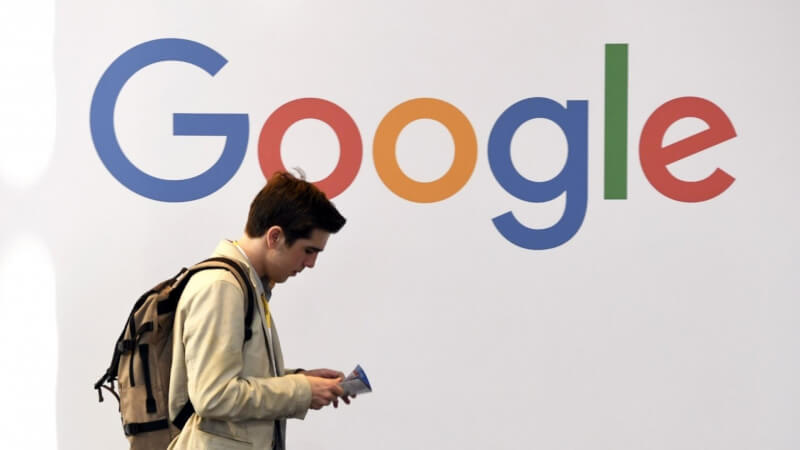 They have also stated that Google makes the direct download so difficult, which make users to leave the third party application. And, at the end, they visit the Playstore to download the same application. Earlier, Epic Games had also taken some legal actions against Apple.
That's all for this article. Keep Stalking TechBurner For More Stuff.
[Source]