In the past few months, an invitation-only audio chat app called Clubhouse has gained a lot of popularity because of its premium features. Now, as per the recent report, a fake android application of Clubhouse has been created and uploaded on the Play store. According to the researchers, the app contains malware, which can steal the personal information of more than 400 applications.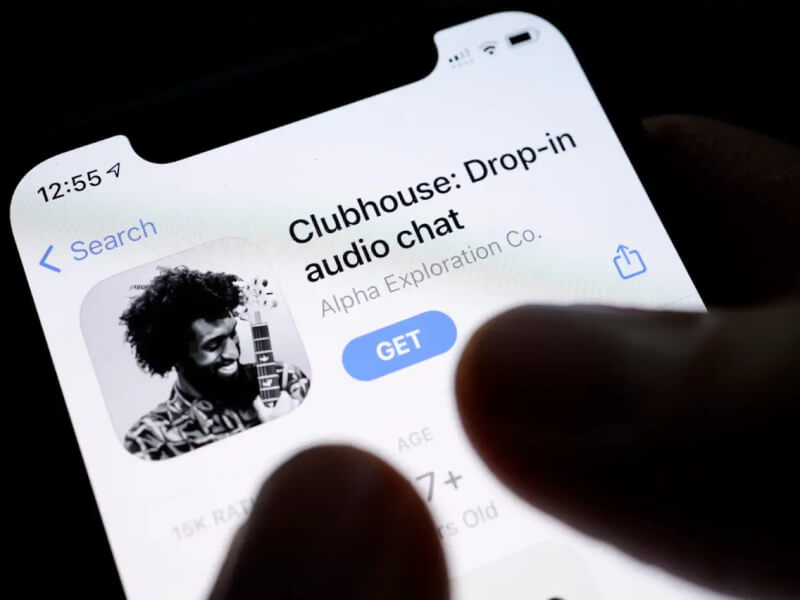 The Clubhouse fake android application was discovered by ESET Malware Researcher, Lukas Stefanko. As per them, it can lure credentials from more than 458 applications, including financial, banking, cryptocurrency exchanges, social, and a lot of other applications. The fake Android Clubhouse app does not allow users to access the actual service, which means joining the discussions. Nor it allows users to create an account. Moreover, it contains a trojan called BlackRock by ThreatFabric.
That's all for this article. Keep Stalking TechBurner For More Stuff.
[Source]