Whether it is ordering food or buying any product, it can be done by a simple click though an app. Nowadays, Application is an essential part of our life. At this very moment, you are reading this article from an App. Now, you can understand "How apps are important to us". Thanks to the Play Store for giving us the Extraordinary collection of Apps. Which are your best Free Android Apps? According to the report an average person spent 3hours and 15 minutes on smartphones. Some scrolls memes, some reading news, and informative thing. Some love to play games or some love for listening to songs online. We also have the Top music streaming apps. Have a look. There is a lot of apps out there in the play store. Today we have come with "Top 10 Best Android Apps of March 2020", Or you can say "10 Best Free Android Apps". Download 10 Best Android Apps from the given links.
1. Zedge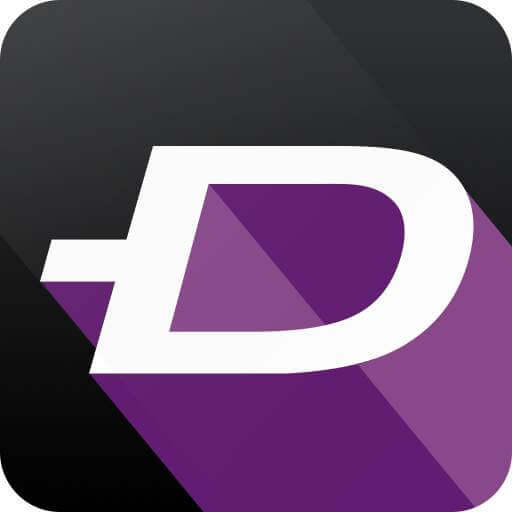 Who doesn't loves to customize the phone? We like the minimalistic wallpapers on the phone screen. At the time of customizing my phone, Zedge helps a lot. It provides a massive collection of HD WALLPAPERS, LIVE WALLPAPERS, RINGTONES. ZEDGE provides everything which we need to make our phone cooler. And the second reason it is Free. Most of the wallpapers are free, or you can also access the paid wallpapers by watching the single ads.
Features
Wallpapers
• Supports full HD wallpaper and 4K wallpaper also for small screens smartphones.
• It gives you the option to apply lock screen wallpapers, home screen wallpapers, all at the same time.
•Auto-select a new background that rotates at different intervals.
• Option to customize the background with cool stickers and wallpapers.
Video Wallpapers
• Video effects for your home screen background.
•Low battery consumption.
• An extensive collection of videos wallpaper with different varieties of collection.
Ringtones
• The largest selection of free ringtones in the world. *Sounds Crazy*
•Manual options for selecting tones for alarms or particular persons.
• Apply a cool ringtone for your Mumma or sister.
Alarm & Notification sounds
• Massive selection of notification sounds, alert tones, and funny tones.
• Options to set alert and alarm sound.
This is the reason why we added the Zedge in our Best 10 Android apps and Must Have Android Apps. Download the app now, and lets us know your reviews on the app.
2. Google Opinion Rewards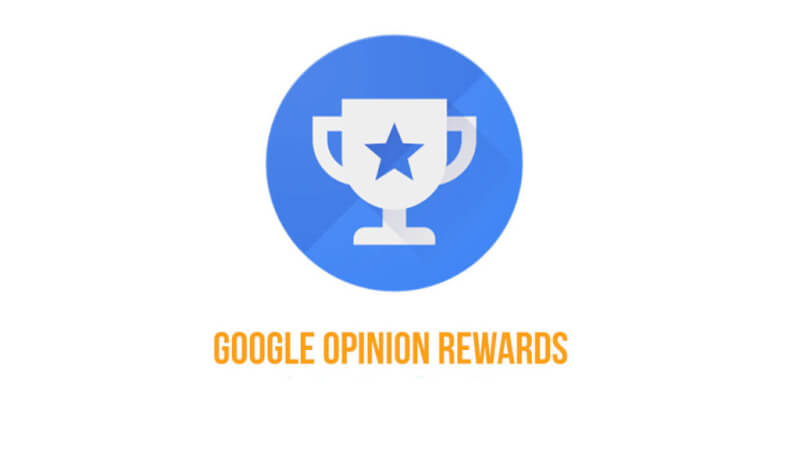 Everyone loves to give opinions. Congratulations! Now you can earn Play Store credit by giving your opinions. Google Opinion Rewards is an app that pays you for completing surveys. Every day you get surveys, But it is not fixed. You can also earn by sharing with your friends. Do it in your free time. Think "Google pays you for your free time."
Pro-Tip For Google Opinion Rewards How to get more surveys on Google Opinion Rewards?
Make sure your age is set to 18-24 because most of the surveys are related to the age of 18-24.
Make sure to select the right pin code and address.
Check both languages are showing while setting up a new account.
That's how you will get more surveys.
3. Wi-Fi AR: Most Useful Tool Ever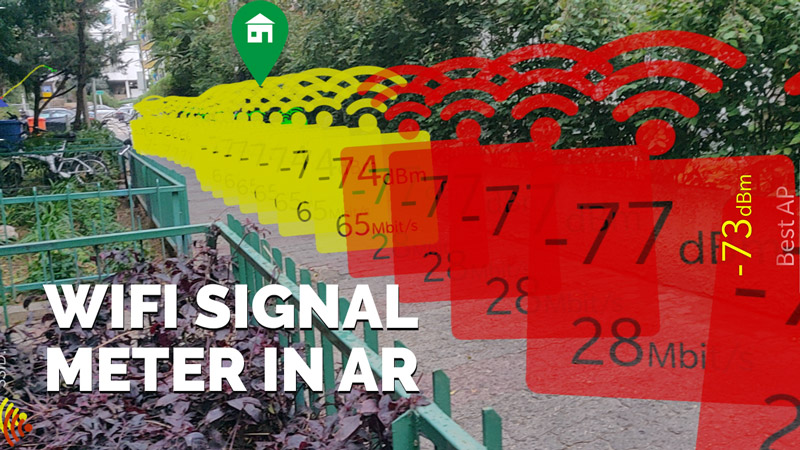 We love to play PUBG. And also like to take Chicken Dinner in every match. But Wi-Fi or internet sucks. The most important thing for smoother gameplay is Good Ping and Good Quality Chipset. Whether your Smartphone is made for high-end gaming, but sometimes your Wi-Fi internet stops you from taking Chicken Dinner. Seriously, It hurts the most. Have you ever noticed that you get different speeds in different areas of your home? Wait! Wi-Fi AR is an Android application that shows your Wi-Fi speed through your phone's rear camera. The concept is so much fresh and innovative. We think we should add Wi-Fi AR in the list of coolest apps. The Best Free Android Apps list doesn't end here. Read till the end to make your phone cooler than before.
4. NordVPN
VPN is a virtual private network, allows you to create secure connections with the site. Nowadays VPN is necessary because you don't know which link is real or which is used in phishing. Phishing links are those links that provide you with the fake login page and when you log in to the page, Boom, your account is hacked. Your money debited. Yes, these types of scams are literally booming. Have a look at "How to Protect Your Smartphone From Hackers?"
How Does It Help Me?
Watch paid streaming media like Netflix and Hulu.
Protect yourself from untrustworthy Wi-Fi hotspots.
Hides your actual location.
Protect yourself from being logged while the torrent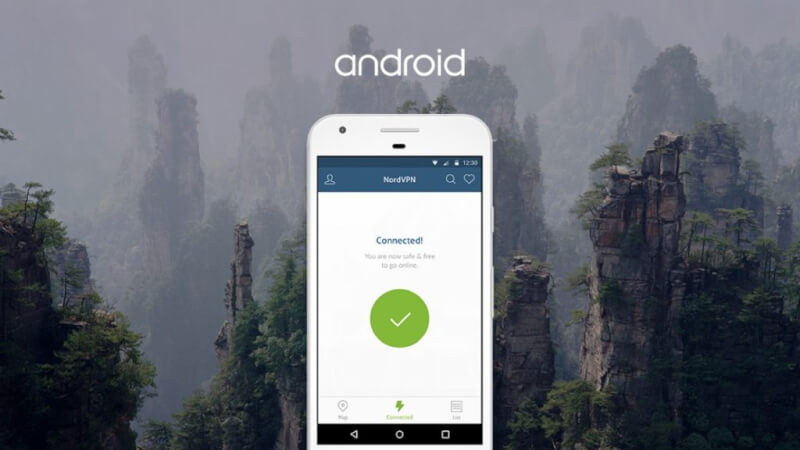 5. Nova Launcher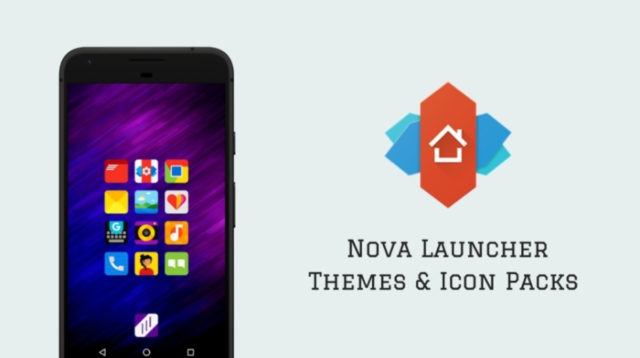 Who doesn't know Nova launcher? We think we all have used it to make our phone more realistic and fresh. Like we change the pattern of our menu, navigation setup. We loved that. Nova Launcher is a powerful, customizable, and versatile home screen replacement. Nova Launcher brings advanced features to customize your home screen but remains a great, user-friendly choice for everyone. And everyone loves it. Still, one of the best apps used to customize smartphones.
6. Sleepa: Relaxing Sounds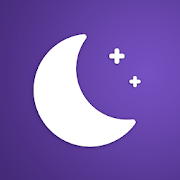 Sleepa is an app that provides 32+, relaxing sounds. You use it anywhere, anytime without worrying about the data. We usually love to listen to Birds chirping sounds in the morning. You can hear it in the afternoon also. Sleepa will provide you with different-different sounds.
You can choose from 32 carefully selected sounds divided into four groups:
– Rain sounds (i.e. rain on the window, ocean waves, thunders)
– Nature sounds (i.e. forest, creek, waterfall)
– City sounds (i.e. subway, train, Fan, plane)
– Meditation sounds (white noise, piano, oriental flute)
Read further to know more Top 10 Android Apps Of March.
7. Sleep as Android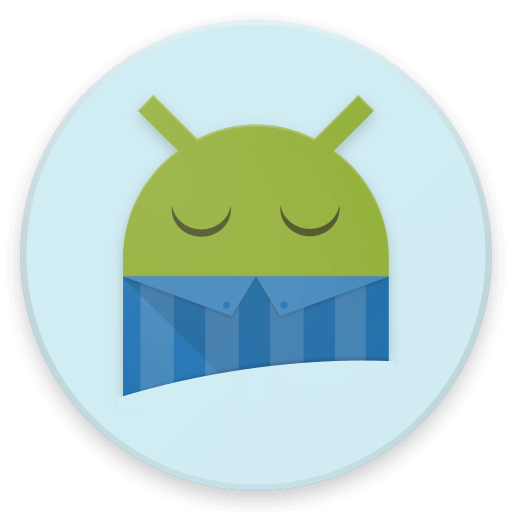 Now you can count your sleep hours. Yes, actually. We got this feature in Smartwatches. But now we have also the app which tracks our sleep timer. You will also get some smart features in the app. Like when you woke up you have to solve a captcha, by this, the correct time will be recorded. And there so many features in this app. Download the app link given below.
8. Beta Maniac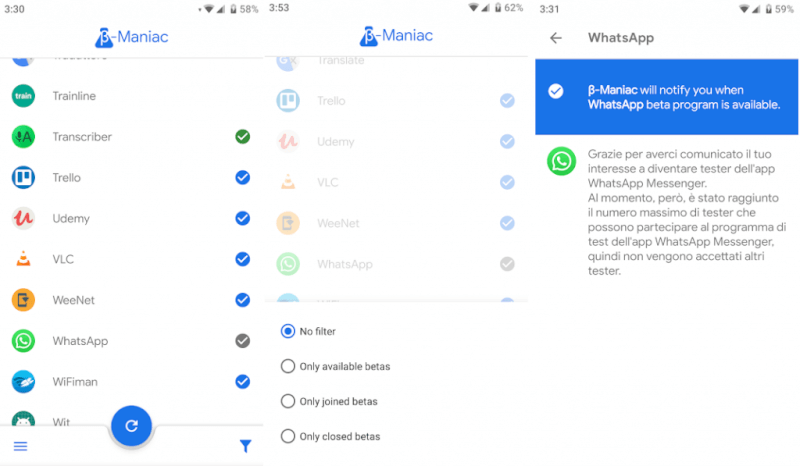 Have you ever joined a beta program? There are a lot of apps available in the Play Store. And on some, we have an option to enter in Beta program. But millions of users try to join the beta program, but only some get access to exclusive features. But there are limited slots for joining. Beta Maniac does this by bringing all apps with their beta versions that you enter or subscribe to. The app will keep you notified about the beta updates as well. We hope you are liking the best 10 Android Apps.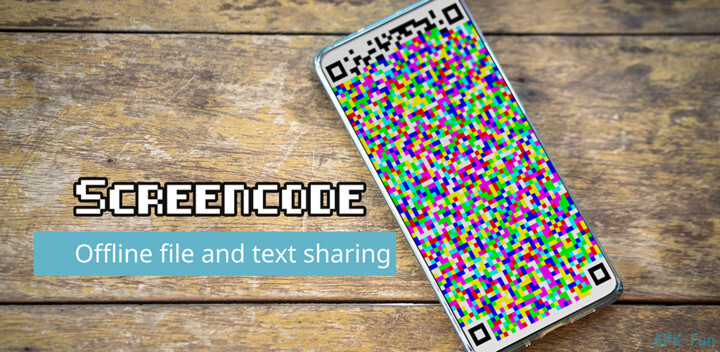 Screen code lets you share files privately and text through your screen with nearby people. You can share data without any connectivity. The receiver launches a screen code scanner to read and extract content. Screen code is similar to barcode or QR code, but the different thing is that that QR code contains all your information without any mode. We think this the must-have app for your Smartphone.
10. Stealth Audio Player: Play Audio Through Earpiece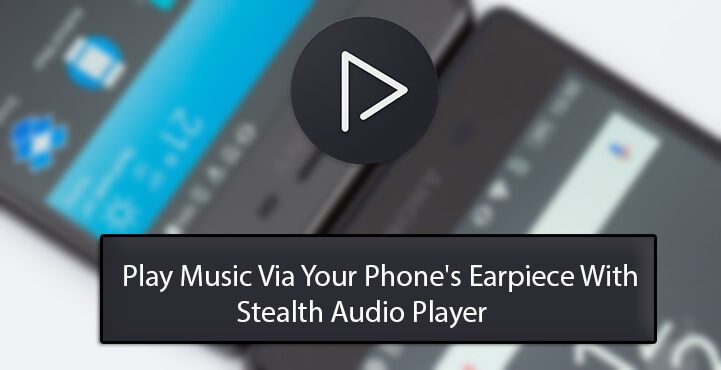 Stealth Audio Player enables you to make good use of the tiny speaker to listen to things that should not play from the main speaker. NOTE: This is not a full-fledged music player. This is a utility application that can play all types of downloaded files, e.g. podcasts, ringtones, recordings, and the music files. This is one of the must-have Android Apps.
These are the Top 10 Best Must Have Android Apps of March. We hope you will like it. And also don't forget to share your favourite app below.