Google I/O 2019 keynote is going to take place today (7th May) in the US at 10:00 AM PDT [10:30 PM in India]. Sundar Pichai, the CEO of Google will host this annual event of Google. Google has announced Android Pie and more at the Google I/O 2018 event. Let's now talk about what to expect from this Google I/O 2019 event.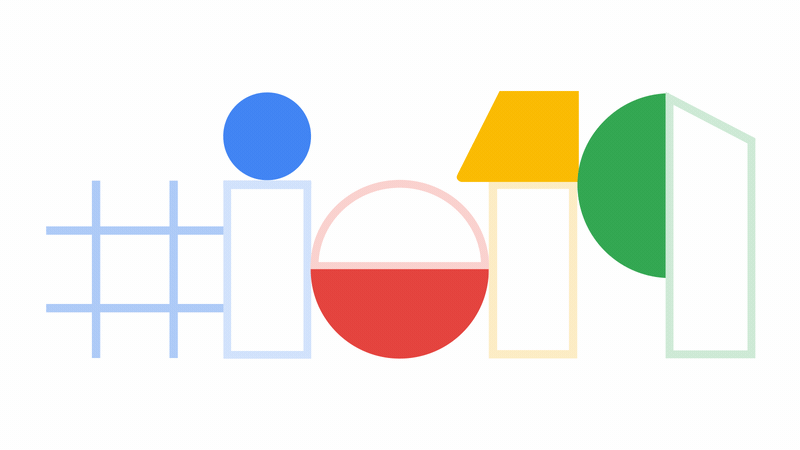 Watch Google I/O 2019 Live
How To Watch The Livestream?
The I/O event is going to held in the US. You can watch the live stream of the entire event. You can watch the live stream on the Google I/O website.
Also, the entire event will be stream on the Google Developers YouTube channel. Facebook and Twitter pages of Google Developer will also keep posting about the highlight of the event. Let's now talk about what we can expect from this Google I/O event.
Affordable Pixel Smartphones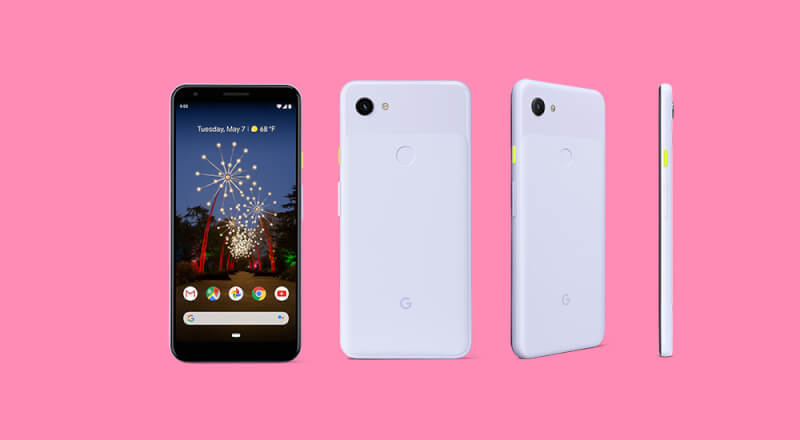 Its been a long time since we are seeing the leaks of lite versions of Pixel 3 and 3XL. Finally, the affordable versions of Pixel 3 are going to launch in Google I/O 2019 event. Google will add two more smartphones in its Pixel lineup with the Pixel 3a and Pixel 3a XL. Most of the specifications are leaked of these smartphones. Pixel 3a/3a XL will come with amazing features like Night Sight, Screen Call, 3 years of regular software updates and Unlimited Photos Storage.
Read more about pixel 3a and Pixel 3a XL in our articles –
Android Q
Another exciting announcement of Google I/O 2019 might be about the Android 10 Q. 2 Beta versions of Android Q is released already. We can expect the rollout of the third Android Q Beta. Google might release the schedule of Android Q stable updates.
At Google I/O 2018, Google has introduced some interesting features of Android Pie. Such as New navigation gestures, Adaptive Battery, App Actions and more. So hopefully Google will talk about more interesting features of Android Q.
Nest Hub Max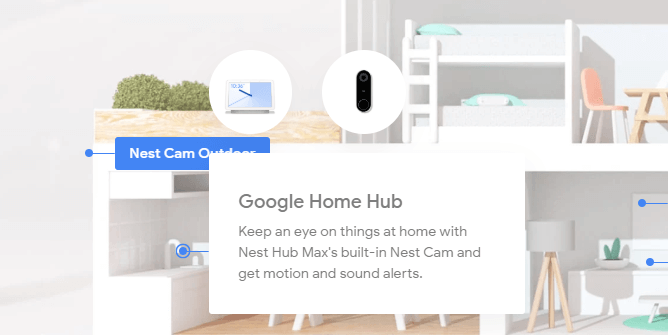 Google accidentally revealed Nest hub Max on Google Store. It is a larger version of Google Home Hub with 10 inch HD display and Stereo speakers. It might have a Nest branded camera so definitely, it can be used to make video calls on Duo. Also, it is useful for home security as well.
More Information About Google Stadia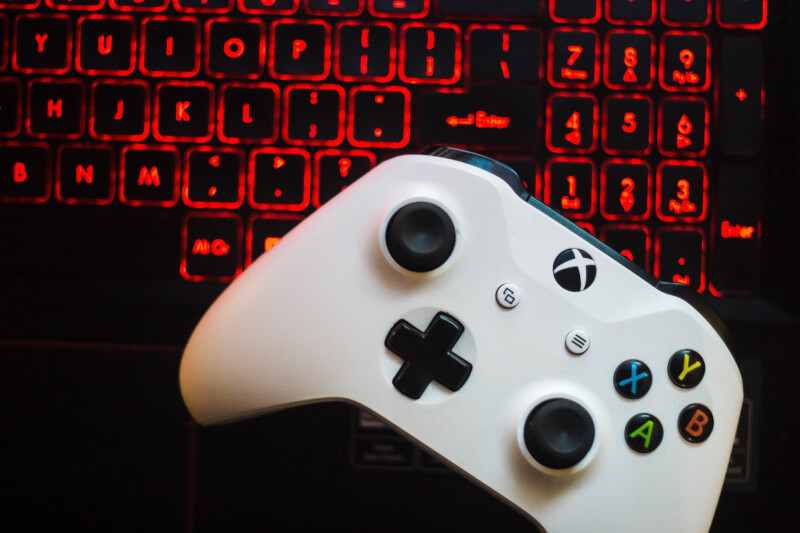 Google has announced the Stadia earlier this year. Google might talk about Google Stadia at the Google I/O 2019 because there is not much information available about the Stadia. We can expect more information about the Pricing, Game Availability, Launch date and more.
Google Assistant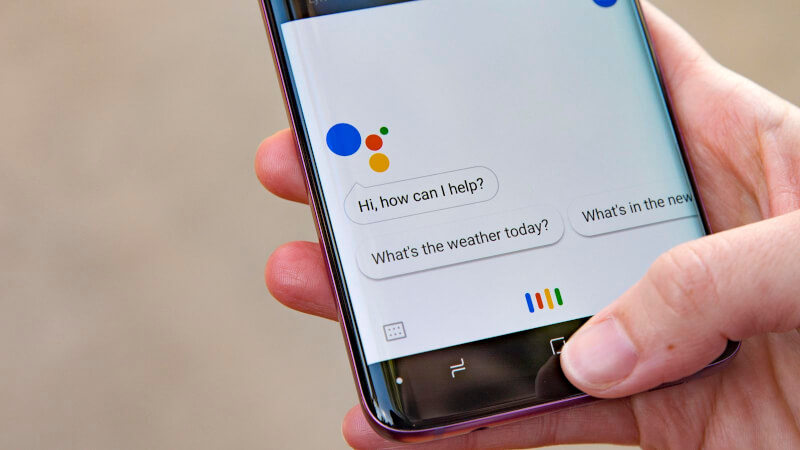 Every year Google talks about the Google Assistant. The Duplex was announced at the Google I/O 2018. They keep improving the Google Assistant every year. Few new features of the Assistant and Google Lens might be revealed at the event.
Touchless Android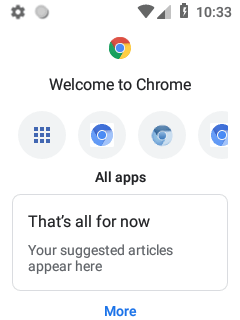 Google is testing Chrome for Touchless feature phones. The screenshot shows the Chrome app. The screen looks like any feature phone. After the success of KaiOS, probably Google is working on something called Touchless Android.
Chrome OS Improvements
Google never forget to speak about the Chrome OS or Chromebook at the I/O event. We can expect a few new updates regarding Google's Chrome OS.
Android Auto
Google talked about Driverless car at Google I/O 2018. Google might talk about the autonomous car or driverless car in the event. Volvo's Polestar 2 is the first electric car to have native Android Auto.
These are some biggest announcement we can expect from the Google I/O 2019 Keynote event. Stay tuned with us, we will keep you updated regarding the latest news and update from the Google I/O 2019 event.