Realme's new flagship smartphone's box was recently leaked and it said, Realme X. And here you know that the new Realme flagship is going to be named Realme X. So, what are all the things that we know about this new Realme flagship? But before that, the name of this new Realme flagship confirms that Redmi's flagship device is not going to be named Redmi X. Here is all that we know about Realme X specs, Realme X price and all other Realme X leaks.
Realme X Leaks-Box and design
The device's box leak was quite intentional and deliberate from Realme. They showed nothing more than what they wanted to. While the box is quite similar to the other boxes of the older devices. The leaked images also say that the phone might have an end-to-end display with a pop-up selfie camera. What might come, but the Realme X leaks look awesome.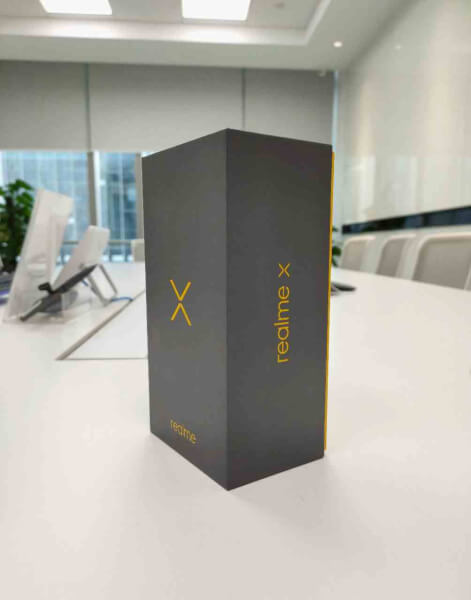 Realme X Specs
As this would be a flagship smartphone, we expect all the high-end specs. The processor could be Snapdragon 855. The memory configuration would be the same as other flagships. Some leaked images suggest that it will have a dual camera configuration, out of which, one could be a telephoto or super-wide lens. The specs below this would not be considered as flagship today!! We hope that Realme X specs match this list.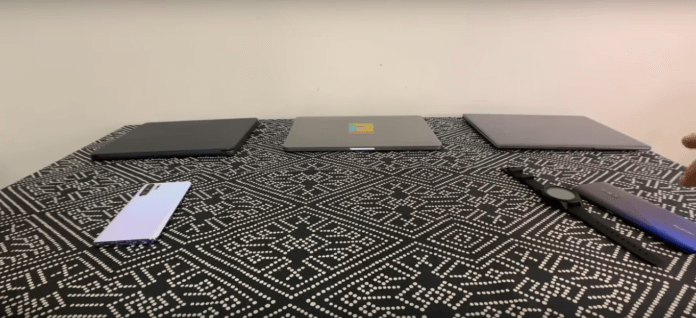 Realme X Price
The Realme X price should follow the brand's legacy and have a price that proves to be a tough competition for the Poco F2. It should be somewhere around Rs. 25,000-35,000 and if this proves to be true, this would become a must-buy deal. The device should be priced accordingly so that it could be called a flagship killer!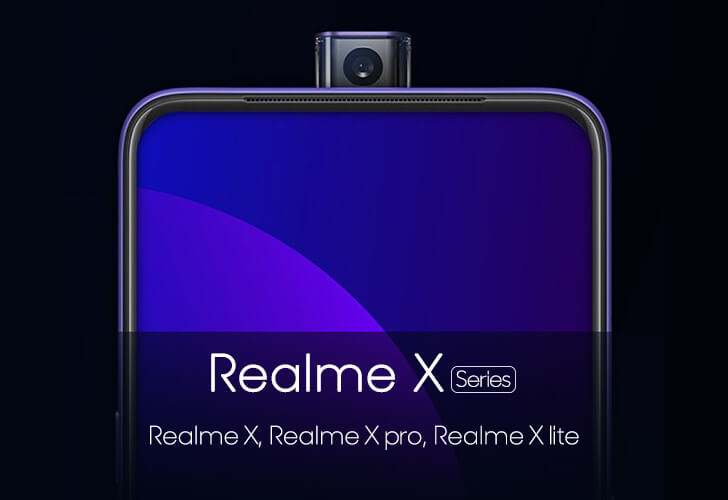 Realme Flagship competitors
There would be a sharp competition between Realme Flagship and Redmi flagship. One of the biggest competitors would be Poco F2. This would mean that the buyers are gonna get confused if they have great specs with great design!!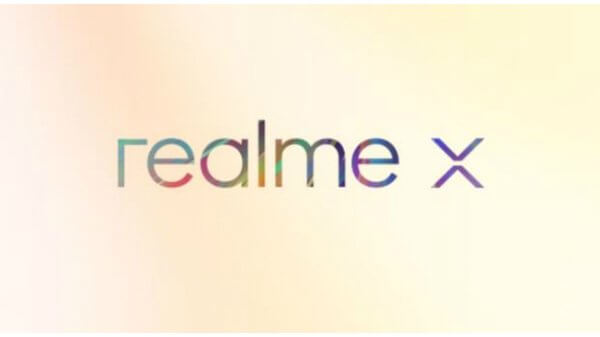 Verdict
If the specs list and price turn out to be true then this is going to be an awesome device. We hope that Realme brings this unexpectable to us really soon. Until then, Good Bye 🙂
[Updated Latest Leak] Realme Pro Realme Flagship Leaked Image and Promotional Video!