For the various past Android releases, Google has been working hard on local discovery technologies by which apps can take advantage to find nearby objects and nearby users. Talking about it, one of the latest Google's contributions to Google Play is the release of WifiNanScan App, developed for developers to do some experiments and test Wifi Aware. Wifi Aware is also known as NAN which stands for Neighbor Awareness Networking.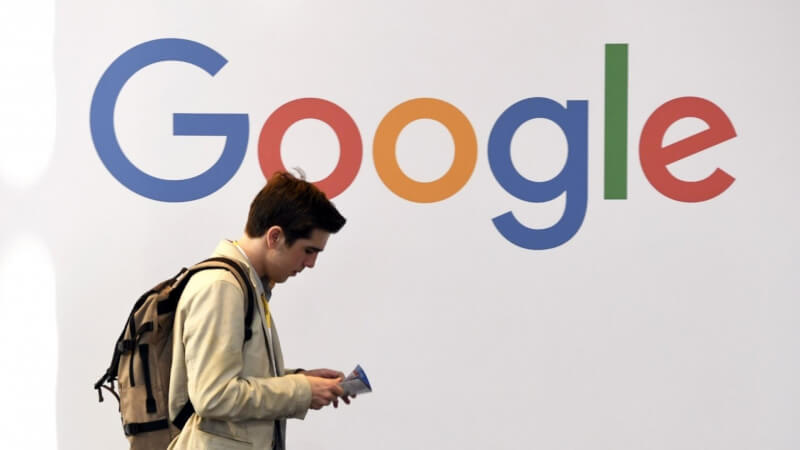 Must Read | Google Launches Threadit a Short Video Clips Messaging Tool
It requires Android 8.0 or later and allows the user to discover and connect directly to each other without any other type of connectivity between them. Moreover, to further explain, the two devices won't need to be on the same network or connected via Bluetooth or Wifi. Possible usage scenarios were also shared publicly to be: Securely sending a document to a printer, check the restaurant's menu or book a seat without an internet connection, even if the restaurant is closed, automate and timestamp school check-ins, and roll-call, etc.
That's it guys for this post, keep an eye out on TechBurner for the latest tech updates!!