Qualcomm is a renowned chipset maker known for its efficient and powerful flagship processors. Qualcomm makes arguably one of the best chipsets for Android OEMs in the market. The company, two years ago introduced its 700-series chipset for upper-midrange smartphones. Qualcomm introduced an in-built 5G chipset in its 700-series processors named Snapdragon 765G. This chipset is current of the best upper-midrange smartphones worldwide. Now Qualcomm seems to bring more refinements to this chipset by introducing Snapdragon 775G very soon. Qualcomm Snapdragon 775G will be the successor to the Snapdragon 765G. Also, it is expected that Mi A4 will be the first phone to come with this chipset. Continue reading this article to know more about Qualcomm Snapdragon 775G, Snapdragon 775G vs Snapdragon 765G.
Qualcomm Snapdragon 775G vs Snapdragon 765G
Last year, December, Qualcomm announced its most affordable 5G chipset which was named as Snapdragon 765G. This chipset became quite popular among OEMs to equip in phones with upper-midrange tag. Now new reports suggest that the new chip will be named as the Snapdragon 775G.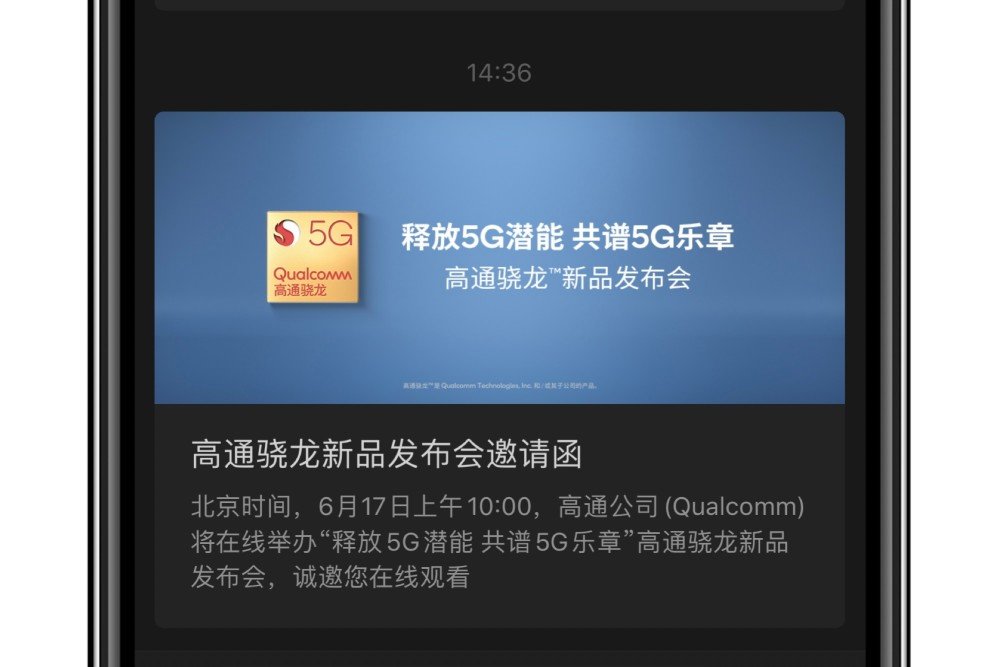 The new chip is said to bring improvements in both CPU and GPU by 40% and 50% respectively when compared to Snapdragon 765G. It is expected that this new Snapdragon 775G will use four Cortex -A77 large cores leading to substantial performance gains. In comparison, the Snapdragon 765G uses two Cortex-A76 cores. Reports suggest that it could be built on the 6nm architecture, making it the most powerful mid-range chipset in the category.
Mi A4/Mi CC10 to Come With Snapdragon 775G
A few days ago a rumour had surfaced on the net that Xiaomi is working on Mi CC10, the successor to the Mi CC9. The rumour also claims that the device will run the unannounced Qualcomm Snapdragon 775G. The phone has the internal codename 'Gauguin' and will be equipped with a 64MP primary camera. While the high-end version, possibly the CC10 Pro, will have a 108MP camera. Finally, the phone is expected to be unveiled in July 2020.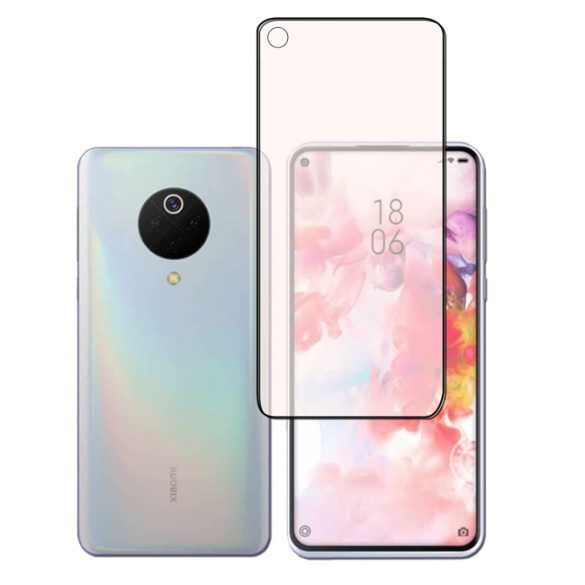 Qualcomm Snapdragon 775G Launch Date
On the Snapdragon launch event on June 17, they unveiled a new Snapdragon 690 5G chipset. But they did not announce the 775G chipset. So, we can expect it to be launch in the upcoming months. Finally, with time we would get to know more about Qualcomm's plan in budget 5G chipsets.
That's it for today. Stay Tuned to TECHBURNER for more tech updates!
[Source]