When comes to selecting graphics card for PC Build, Nvidia's card is more preferred among gamers. Nvidia last year launched their new line-up of graphics card called GeForce RTX Series. These cards are designed top-notch and future proof for at least another 3-4 years. Though these cards are powerful, they do not come with an inexpensive price tag.
To turn tables around, Nvidia officially revealed its Super editions in the RTX 20-series family. Aside from a sleek chrome finish, the Super Series differs from the base RTX 2060, 2070, and 2080. Not only in terms of performance but also in price.
These won't be overclocked versions of the new Super graphics cards. In terms of hierarchy, the 2080 Ti is still the best graphics card in the RTX family. Certainly, the RTX 2060 is still the entry-level ray-tracing GPU. The rest of the Super cards are staggered between the original 20-series. Also, there won't be a 2080 Ti Super Edition, the 2080 Ti is super already.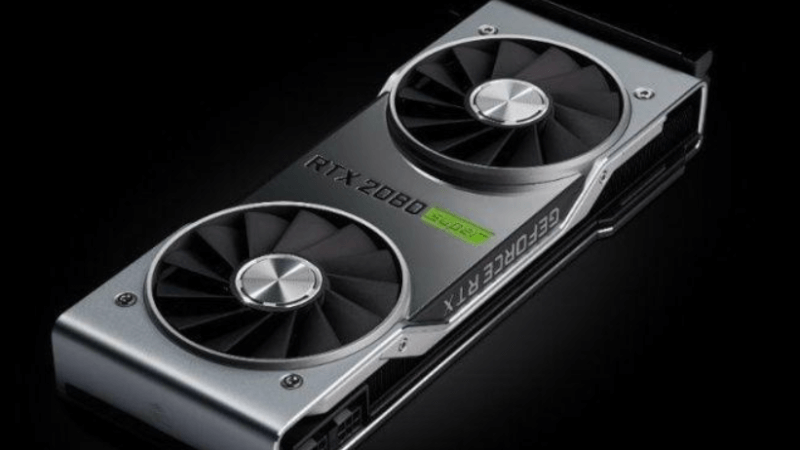 New Nvidia Super Series GPU Launch and Price in India
Nvidia GeForce RTX 2060 SUPER GPU
This will start at Rs 34,890 from July 9 onwards. It promises to be up to 22% faster (average 15%) than RTX 2060, offer 8GB GDDR6 – 2GB more than the RTX 2060, and overall faster than the GTX 1080
Nvidia GeForce RTX 2070 SUPER GPU
Similarly, this will start at Rs 43,600 from July 9 onwards. It promises to be up to 24% faster (average 16%) than RTX 2070, and overall faster than the GTX 1080 Ti
Nvidia GeForce RTX 2080 SUPER GPU
Above all, this will start at Rs 61,400 from July 23 onwards. Its memory speed pushed up to 15.5Gbps and it promises to be faster than TITAN XP.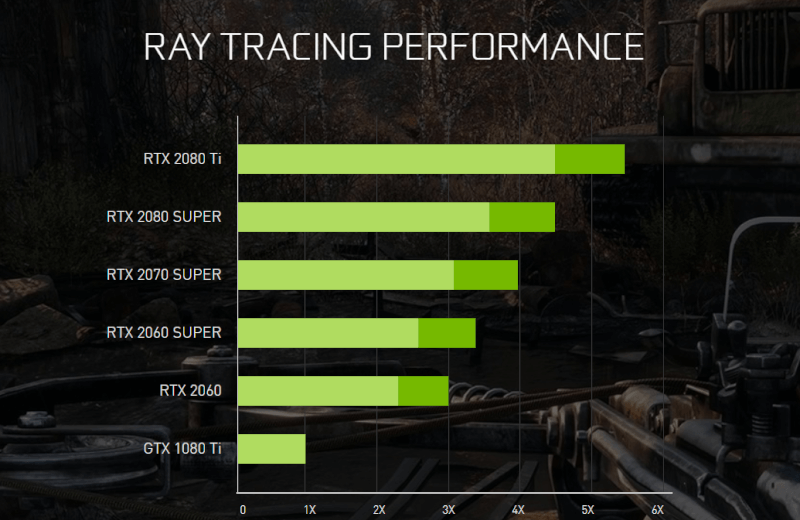 RTX Over GTX GPU Cards
GeForce RTX GPUs support multiple cutting-edge and advanced gaming features. In addition to being the only GPUs capable of real-time ray tracing, they deliver an order of magnitude increase in AI processing performance. They make use of Nvidia Deep Learning Super Sampler which produces up to 130 Tensor TFLOPS of horsepower. These also support advanced features including Mesh Shading and Nvidia Adaptive Shading (NAS). NAS also helps to deliver next-generation VR experiences.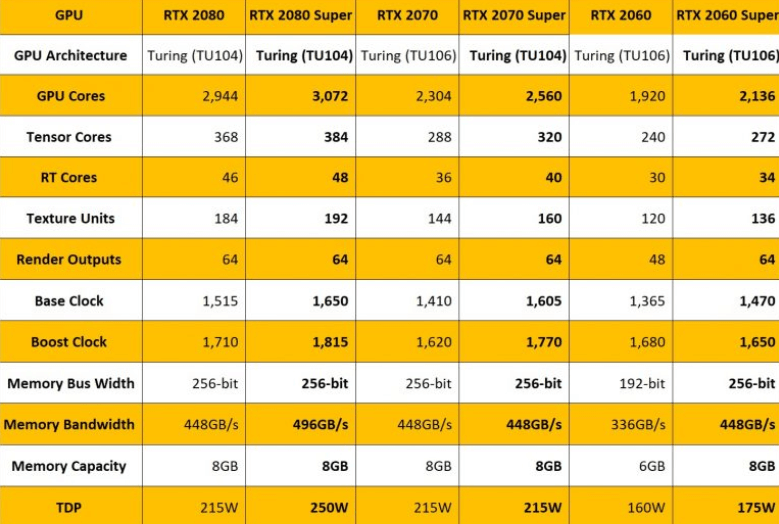 Our Verdict
If you are planning to buy an RTX card, it would be better to buy the new super series cards. These new super series cards offer better GPU performance also come similar in pricing. The all new Nvidia GeForce RTX Super Series GPUs are excellent cards for gamers. Even lower-end RTX 2060 offers great performance and can run triple-A titles with ease. If you are planning to but RTX 2070 we would recommend to but RTX 2060 instead because both offer similar performance. RTX 2060 cost about Rs 8,000 less than RTX 2070. This saved money can be used to buy other PC Parts.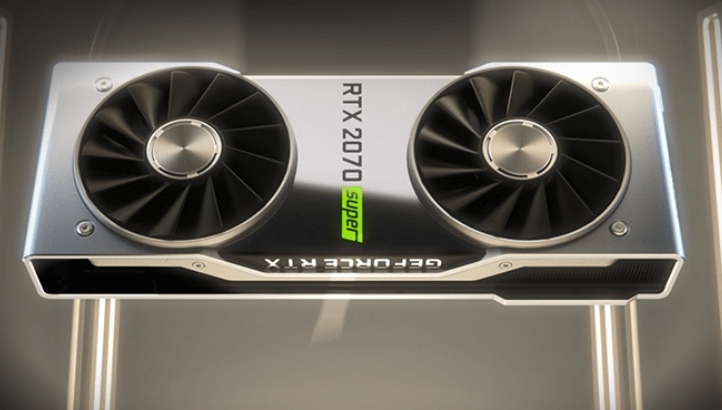 What do you guys think about these new cards from Nvidia? Let us know in the comment section below! Stay tuned to TechBurner for more awesome content.