Realme CEO Madhav Sheth on 1st April posted on Facebook that they'll be launching 4 new products in April 2019 and asked the users to guess if that is an April fool prank or not. If we assume to be true, Realme 3 Pro is already coming in April, which is by now you already know is confirmed. But India is a very versatile market. It's not like "if you don't have an iPhone, you don't have an iPhone". India is more like, "if you don't have an iPhone, you have a thousand more phones!". Hence, we can expect another new device as Realme C2. A more budget-friendly offering from Realme, unlike the Realme 3 Pro which is a mid-range offering.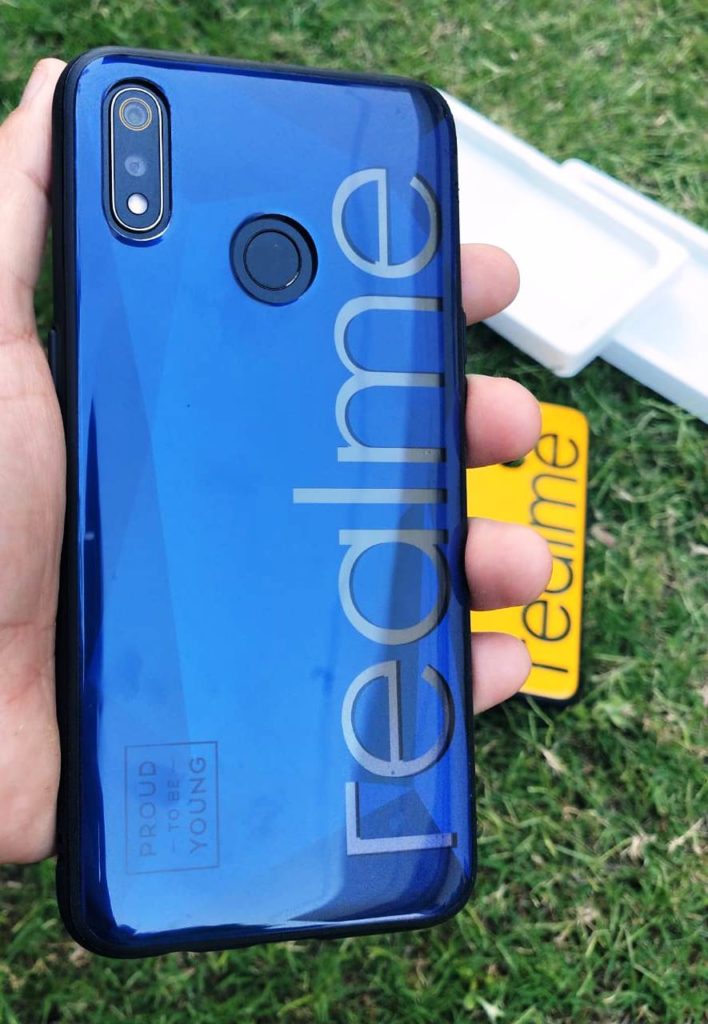 Realme C2 launch date in India:
The Realme 3 Pro is rumored to launch in India around 27th April 2019. Realme C2 can come along with that. But with Realme 3 Pro, Realme is completely after Redmi Note 7 Pro and might wanna keep the event exclusive and hassle-free. So, Realme C2 might be launched around 18th April, a week before Realme 3 Pro. Though, official invites haven't been here yet.
Must Read: All Realme phones to get night mode update.
Realme C2 specifications:
Realme C2 – The design: 
In the past, which is though not very long ago, Realme has created a trend towards design changes in the successor versions. Realme C1 came in a time where gradient designs weren't popular much, but now they are. Realme C2 might not come with some mind-boggling gradient design but might come with the Realme's exclusive diamond-cut back. Considering Realme C2 as a budget offering, unlike Realme 3 Pro, diamond cut design is implemented on plastic backs and Realme already showed them in Realme 1 and 2.
Read: How to install Google Camera in Realme 3.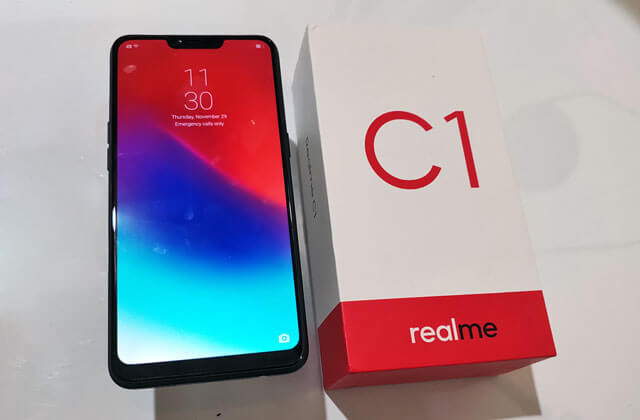 Realme C2- The processor:
The Realme 3 Pro is rumored to come with Snapdragon 710 or 712 processor. Or 675, at least. Realme C1 last year came with Snapdragon 450  which is, to be honest, obsolete now. Upgrading 450 stands Xiaomi's good old reliable 625 which is also old now. Going even upwards, there's 626,630. Who cares about them? They merely came in 1-2 phones and ain't impressive. But now, with Xiaomi bringing Redmi 7 with Snapdragon 632, Realme C2 might also come with that.
Don't Forget: Realme 3 Camera review with Samples.
Realme C2 – The display:
As a budget offering, Realme C2 will come with HD+ 720p IPS LCD display. Expecting FHD+ like Realme 3 Pro will be too much. Also, the big notch of Realme C1 is now history, so a U-Notch or V-Notch is easily expected.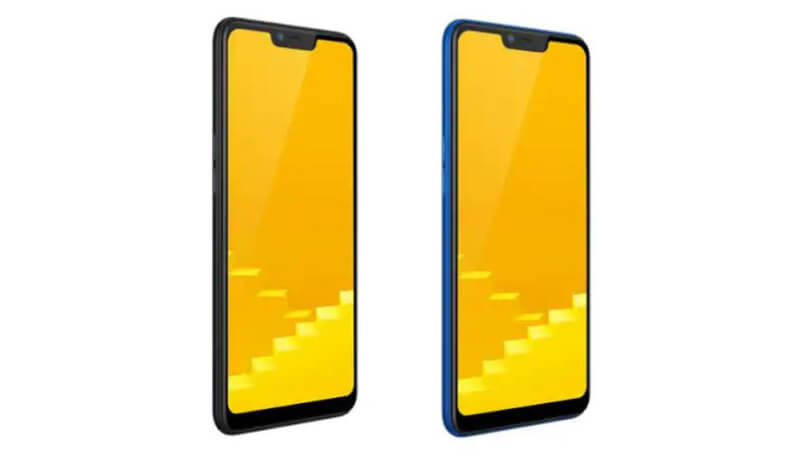 Realme C2 – Cameras:
The department for cost-cutting for most phone manufacturers. With all the speculations of Realme 3 Pro to come with 16+2 Rear cam setups, Reame C2 won't sport that. Realme C2 will come with probably 13+2MP dual rear cameras with f/2.0. The front might be an 8MP shooter with f/2.2.
Realme C2- Battery:
Realme C1 came with a 4230 mAh battery and I can't see any reason to lower that. 4000mAh will be more than sufficient for Snapdragon 632 with an HD+ display.
Interesting: All about Realme 3 Pro speculations and expectations.
Realme C2- Software:
Realme CEO Mr. Madhav Sheth already announced that all the phones of Realme in 2019 will come with Android 9.0 Pie with ColorOS 6.0 on top of that. So, Realme C1 and Realme 3 Pro will not be different.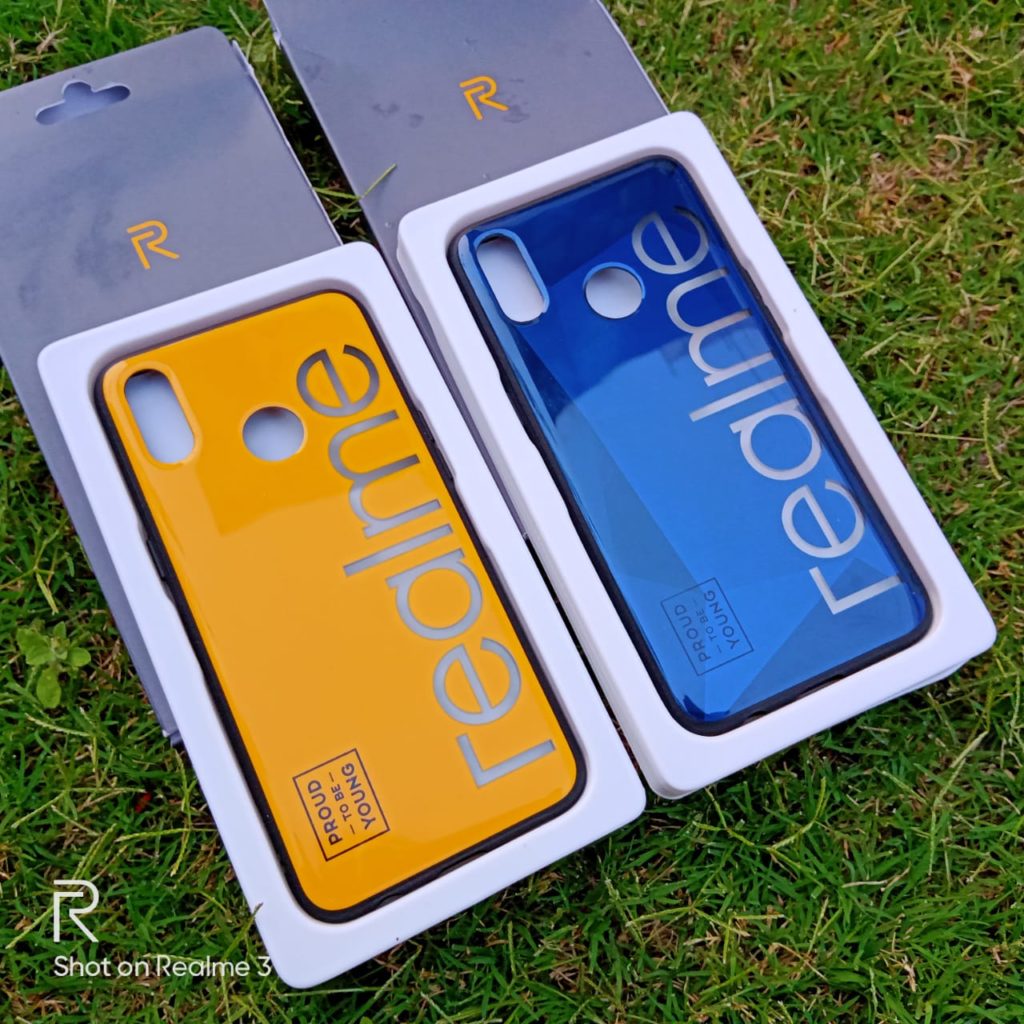 Realme C2 price in India:
Realme C2 is expected to come around Rs. 6,999/- for the starting variant or Rs. 7,999/- for a better variant.
Are you a budget user? Waiting for Realme C2? Or you're waiting for Realme 3 Pro? Let us know in the comments below!