Xiaomi and Honor are the oldest players in the fitness band arena. They are known for their product quality and features. Now Realme has also joined the race. The market for fitness bands has grown immensely in the past few years. It has gathered a considerable user base. Recently Xiaomi's sub-brand Redmi launched its Redmi Band in China. In this article, we will compare the three major fitness bands fans might want to try out. Let's check out the ultimate comparison between Redmi Band vs Realme Band, Redmi Band vs Honor Band 5i and Realme Band vs Honor Band 5i. Further, we will talk about Redmi Band and Realme Band price in India and also look at Honor 5i, Realme Band, and Redmi Band features.
Redmi Band vs Realme Band vs Honor Band 5i
Let's take a look at the quick specs also on Honor Band 5i, Realme Band and Redmi Band.
Specification
Redmi Band
Realme Band
Honor Band 5i
Display
1.08″ OLED Display
0.96″ TFT Display
0.96″ LCD Display
Waterproof
5ATM
IP68
5ATM
Connectivity
Bluetooth v4.2
Bluetooth v4.2
Bluetooth v4.2
Battery Capacity
100mAh
90mAh
91mAh
Battery Life
Up to 14 days
Up to 10 days
Up to 7 days
Charger
Direct USB
Direct USB
Direct USB
Control Method
Touchscreen Display
Touch Button
 Touchscreen Display
Operating System
Android 4.4 or iOS 9.0 & above
Android, iOS
Android 4.4, iOS
Sports Mode
5
9
Multiple
Notifications
Shows Notifications
Yes
Yes
Call Reject
Call reject-with touch
Yes
Yes
Sleep Monitor
Yes
Yes
Yes
Heart Rate Monitor
Yes
Yes
Yes
SpO2
–
No
Yes
Watch Faces
Multiple Watch Faces
Yes
Yes
NFC
No
No
No
Price
CNY 99 in China
~ Rs. 1300 (Expected)
Rs. 1499
Rs. 1999
Now, let's compare individual specs.
Display & Design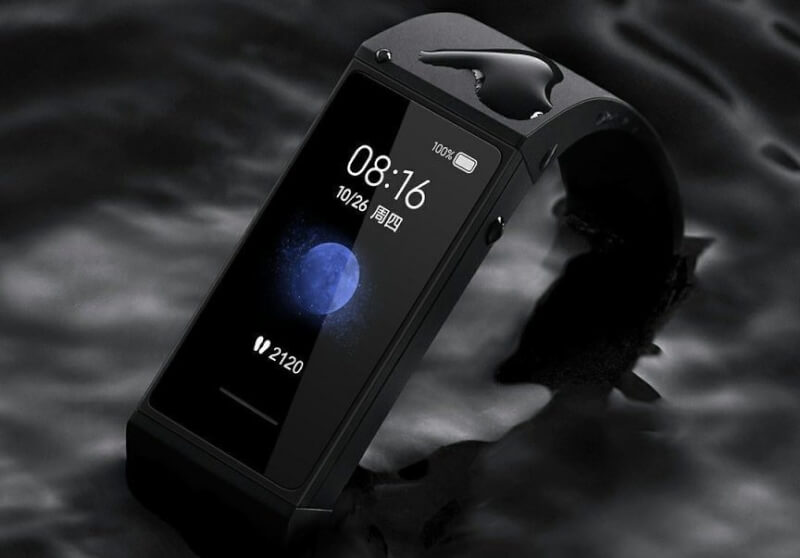 Let's talk about the display. Realme Band and Honor 5i both feature a 0.96″ display. The two bands have the same screen size, but different screen qualities. While Realme Band has a TFT display, the Honor 5i sports an LCD one. A TFT display is generally brighter and faster than LCD. The Redmi Band features a slightly bigger 1.08″ OLED display. If we talk about the quality of the Realme Band vs Honor 5i Band, all three fitness bands are excellent in their ways.
Battery Life
Battery life is another important area of focus in a fitness band. If we talk about the Redmi Band vs Realme Band vs Honor 5i battery, Realme Band comes with a 90mAh unit and gives a battery backup of up to 10 days. In contrast, the Redmi Band is packed with a 100mAh battery and provides a battery backup of up to 14 days. Lastly, the Honor 5i sports a 91mAh battery and lasts for up to 7 days. Redmi Band offers better battery backup compared to the other two. All three bands come with direct USB charging functionality which comes handy.
Sensors & Features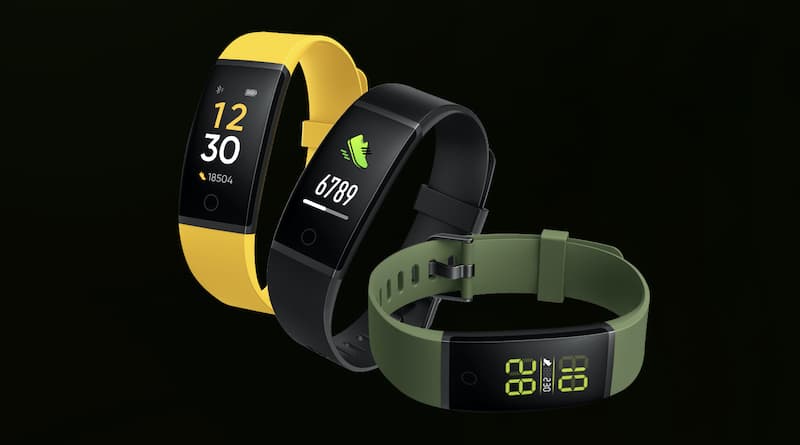 You can track several physical activities, including (but not limited to) sleeping, walking, running, working out, etc. using fitness bands. The accuracy is more or less similar among them. The Realme Band and Redmi Band lack SpO2, which measures the Blood Oxygen level. Notably, in the Realme Band, we get a dedicated cricket mode.
All three of them can show short notifications from WhatsApp and other apps. Also, a call notification function is available.
Water-Resistivity
The Redmi Band and the Honor Band 5i are 5ATM water-resistant, which means they can resist water up to 50 meters. On the other hand, the Realme Band is also water-resistant. It can resist water in a depth of 1.5m for 30mins.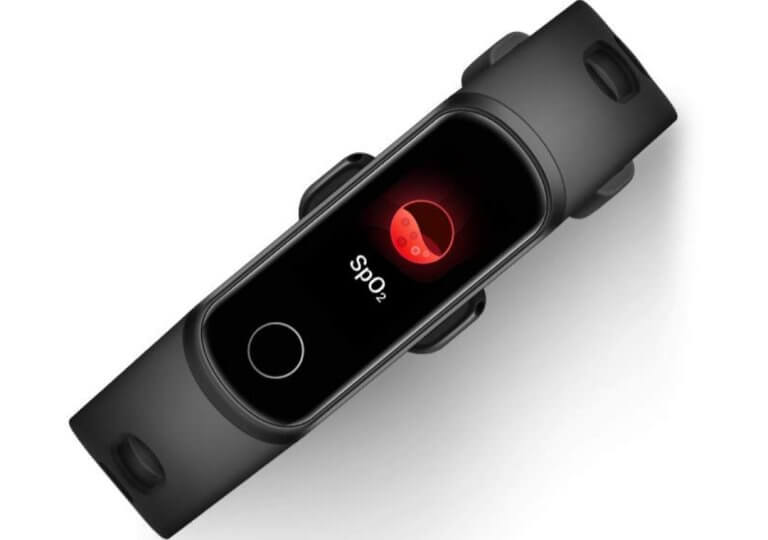 Honor Band 5i, Redmi Band And Realme Band Price In India
All three devices are offering almost the same features. We will take a look at the price and determine the winner. If we talk about the prices. The Realme Band costs INR 1,500 while the Redmi Band has not yet launched in India. In China, it is available for 99 Yuan, which is around 1100 in Indian currency. Accounting for all the factors, Redmi Band price in India should be somewhat around INR 1300. Honor Band 5i is available in India for INR 1,999.
Verdict: Best Budget Fitness Band

We have talked about the prices of all three fitness bands. The Honor Band 5i is priced INR 500 more than the Realme Band. It also costs around INR 700 more than the expected price of the Redmi Band. Honor offers a SpO2 sensor, while the others do not. Apart from this, all the fitness bands offer similar specs. Redmi Band comes with a slightly bigger OLED display which is always a good thing.
In conclusion, the Redmi Band could be the ideal choice for those not interested in SpO2, considering its specs & features, if it launches in India at the expected price.
That's all in this article. Let us know your thoughts on Redmi Band Vs Honor 5i Vs Realme Band in the comments down below.
Keep the following TECHBURNER for the latest tech news and updates