As per the recent reports, the Contrast Scheme of mutual funds has given higher returns as compared to FDs of the State Bank of India. The reports also stated that the State Bank of India Contra Fund has given 16 percent return in the past three months, and 46 percent in the past 6 months. Moreover, an unbelievable 100 percent returns in the last 12 months. Now that is something interesting that might bring your interest to its funds and get you some reason to invest with SBI.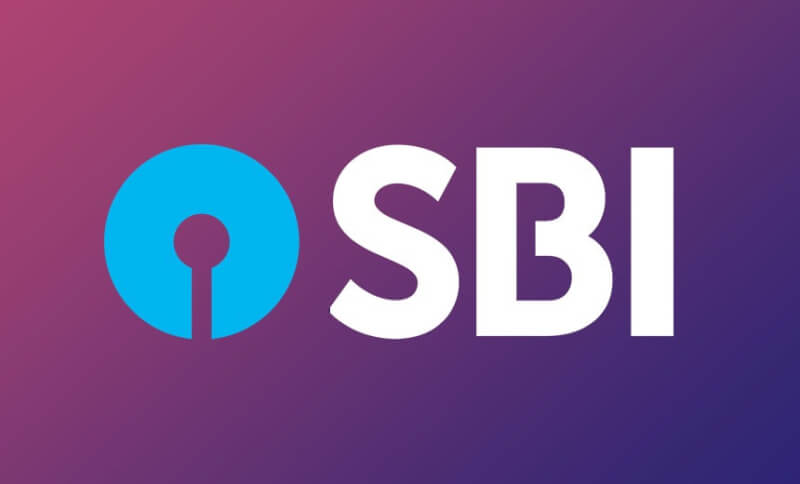 Must Read | Chrome is Getting Live Caption Feature on Desktop
As per the information available on the SBI's official website, Contra Funds will receive interest at the rate of 2.90 percent on FDs ranging from 7 to 45 days. Moreover, 4.40 percent interest on FDs of less than 1 year. Also, 5 percent for more than 1 year but less than 2 years FD, and 5.10 percent interest for more than 2 years but less than 3 years FD. So it is the right time for you to invest your hard-earned money with the State Bank of India.
That's it guys for this post keep an eye out on TechBurner for the latest tech updates!!