pCloud is known forhe most secured cloud storage provider. Recently, pCloud has released a report sharing which social media platform shares your personal data. In the report, Instagram grabs first place in sharing users data. As per them, Instagram shared almost 79 percent of your personal data with third-party companies.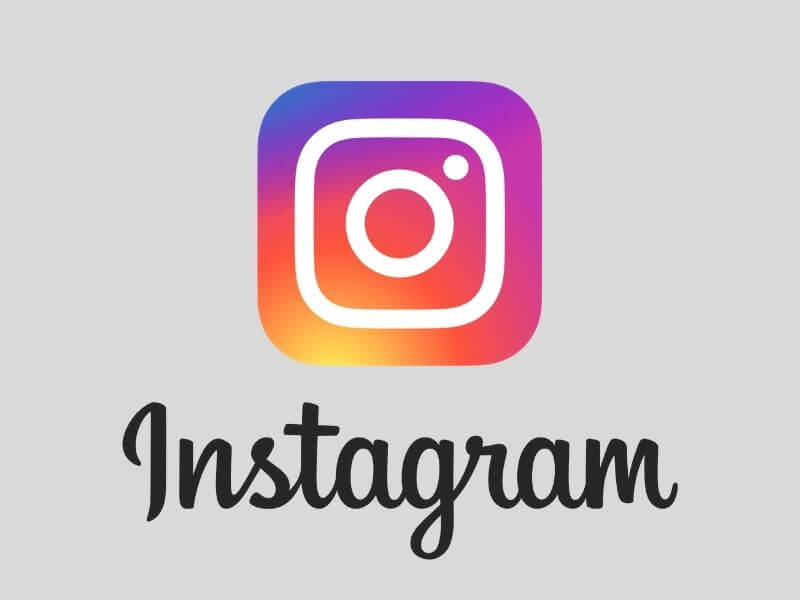 Moreover, Facebook grabs second place in the list. As per the report, Facebook shares almost 56 percent of data with third-party companies. Moreover, they share 86 percent of the data for their own benefit. As per the pCloud report, Clubhouse, Netflix and Signal is the most safest social media platform. They are collecting no personal data of users. Besides that, LinkedIn and Uber Eats both sell off almost 50 percent of data to third parties. Surprisingly, Amazon shares the least percentage of data as compared to other companies mentioned above.
That's all for this article. Keep Stalking TechBurner for More Stuff.
[Source]