Sony still hasn't shown off what the PlayStation 5 will look like. But the company just unveils the Controller for its next-gen console which will be called the 'DualSense' Controller. The DualSense marks the biggest departure for Sony's controller design in its over 25-year history of PlayStation consoles. It will sports a number of improvements that are concentrated on making using the Controller feel more immersive. Among these new features are adaptive triggers with haptic feedback, a built-in microphone that will allow you to talk to friends without a headset and a 'Create' button that replaces the Share button we had on the PS4. Continue reading the article to know more details of the new DualSense Wireless controller for PlayStation 5 and Sony DualSense Wireless Controller Price in India here:
The New Design of Sony DualSense Wireless Controller
The two-tone design is something new for PlayStation's controllers. It could mean that the console itself is two-tone as well. Sony chose to replace the lightbar at the top of the Controller with an LED that surrounds the touchpad, giving the Controller a slightly larger look and feel. Finally, an overhauled design that offers a more rounded shape to the grips and face buttons.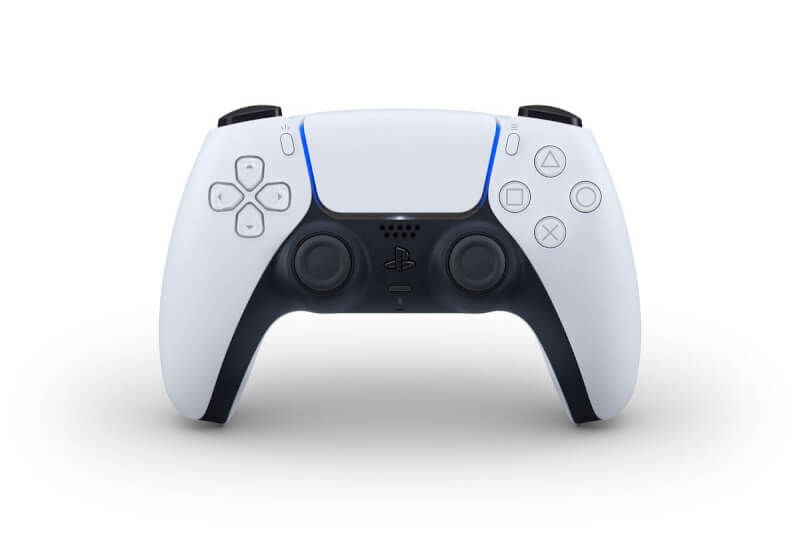 New features of Sony DualSense Wireless Controller
The new DualSense Controller has some significant changes on the inside too. Firstly, the new adaptive triggers that can adjust the resistance of the triggers for different gameplay effects. For the first time, Sony adds an integrated microphone, which will enable players to chat with friends without a headset easily. The universal USB-C port checks the list. Like the PS4 DualShock Controller, the DualSense will be rechargeable with a built-in battery.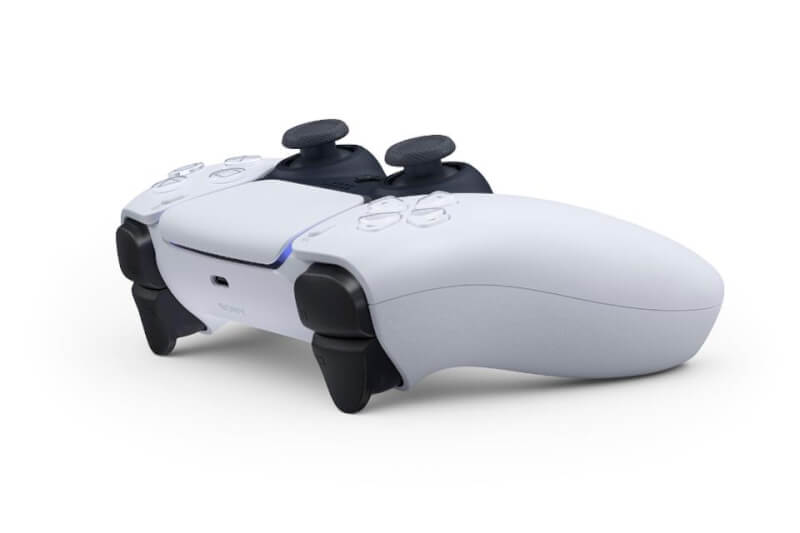 Sony has been promising that they have worked hard to keep battery life high without adding too much weight to the Controller itself. The share button has also been renamed to a new Create Button. This will offer new ways for players to create epic gameplay content to share with the world. Sony will share additional details regarding Create Button front closer to launch.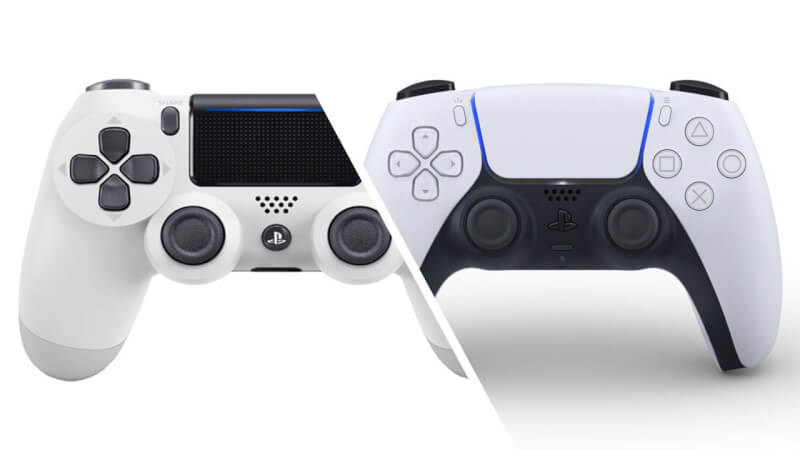 When can we get hands of this new DualSense Controller?
Sony has yet to commit to a specific PS5 controller release date. The PS5 DualSense leaves a note from President & CEO of Sony Interactive Entertainment, Jim Ryan that confirms its Holiday 2020 (November-December).
Colour Options and Cost of the new DualSense Wireless Controller
Further details about the new Controller like how much additional controllers will cost. If Sony will be offering more colour options. This will presumably announce close to the PlayStation 5 Holiday launch. For reference, the DualShock 4 cost $59.99 (~4500 INR) when it was first released. It is expected that the DualSense Controller will more or less be price similar.
That is it for today, Stay tuned to TechBurner for more Tech Updates!
[SOURCE]