Sony came up with its PS5 having great capabilities and specs. It has been a great device for gamers out there. As per the recent reports, it is being said that Sony PlayStation 5 is getting DVR functionality which will be rolled out in Japan later this year. It will be rolled out in the way of an app that will work with its Nasne tuners. The app will be called Torne, which is pronounced as to-ru-ne, and will be made available by the end of the year.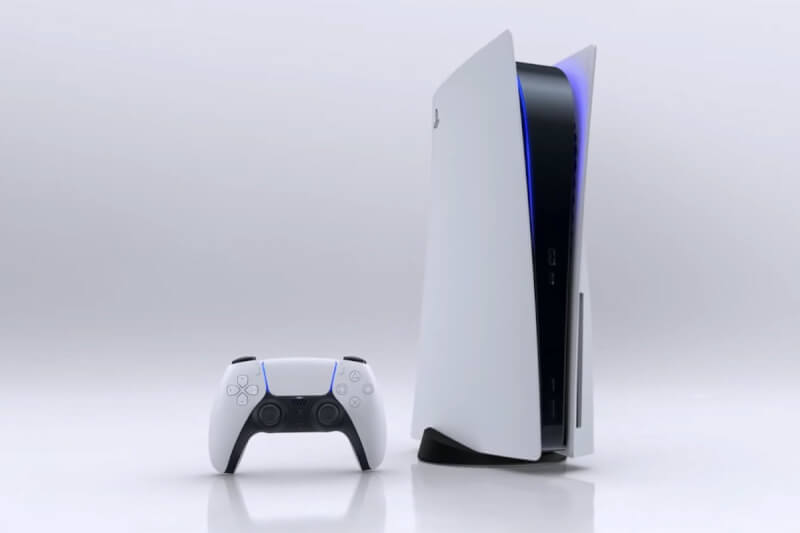 Must Read | Realme Responds to 'False' AnTuTu Score Problem For Its Flagship GT 5G Smartphone
Moreover, Torne was originally a TV tuner add-on for PlayStation 3 and was released in 2010 for allowing to save broadcast shows to the console's hard drive. The production was stopped back in 2019, but the buffalo manufacturer said to take over it and release their buffalo versions. The new Nasne looks similar to PS3, having a Buffalo logo on it, and the Buffalo version doubles the internal storage to 2TB and tripled external storage capacity to 6TB. It'll go on sale later this month for 29,800 yen (~$270).
That's it guys for this post keep an eye out on TechBurner for the latest tech updates!!
[Source]