Yesterday a large number of players from all around the world reported that CS: GO was no more available on the Steam Platform. Although it didn't disturb the players who were already playing the game, it caused a panic. According to SteamDB Records in Addition to CS: GO 41 games including DOTA 2, Mahjong Soul, and many other games were disabled. After three hours Steam store page returned back to normal.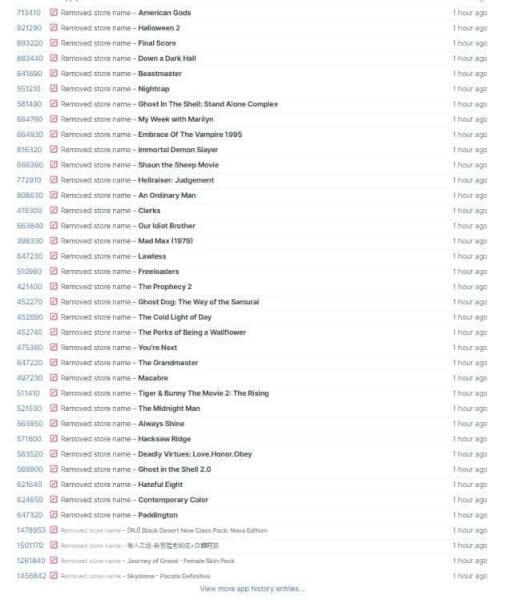 But during that time V agency didn't provide any information about the issue. The SteamDB founder said that this is just a bug, and said once the problem is solved all the games will be available again. Later the company announced the refund mainly for the players who have not connected to the steam platform. According to the guidelines the balance can be refunded from 10 am on March 9, 2021, to 10 am on April 9, 2021.
That's All For Today. Stay Tuned To TechBurner For More Stuff.