WhatsApp is arguably the most used social media app to send text messages videos and many more. Since the start of the launch of WhatsApp, we have seen many and interesting features in this app. From payment feature to WhatsApp Web is some phenomenal features. Now WhatsApp is reportedly working on a feature that would allow users to use the messaging service even when their device is off.
The company introduced WhatsApp Web in 2015 as a mirrored version of the mobile app for PCs and laptops. The web version requires users to scan and connect a phone with an active internet connection. You could be very soon using a desktop version of Facebook-owned WhatsApp that doesn't require your phone to be connected to the Internet. Sounds cool, right?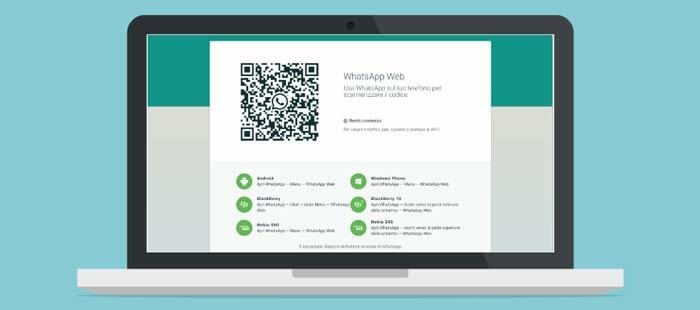 WhatsApp Web without Phone turn on Update
According to a reliable source WABetaInfo, WhatsApp is working on a new multi-platform system called Universal Windows Platform (UWP). This upcoming platform would essentially allow users to continue using the messaging app without their phone being connected to the internet. The multi-platform system would work in synchronization with WhatsApp's UWP. This will enable users to use WhatsApp on their computer without the need for an Internet connection on the phone. This was a key prerequisite for WhatsApp Web version.
And yes, in according to my rumor, UWP + the new multi platform system = you can use WhatsApp UWP on your PC if your phone (Android, iOS or Windows Phone) is off. https://t.co/PgNZTnOxlj

— WABetaInfo (@WABetaInfo) July 26, 2019
The tweet from WABetaInfo mentions that the company is creating a Universal Windows Platform (UWP) along with a multi-platform system for its app. This would allow users to use the app even when their phone is switched off. Additionally, WhatsApp is also reportedly working on a multi-platform system. This would allow users to run the same account on multiple devices simultaneously. It will have access to chat history, profiles, and another backup, even across platforms such as iOS and Android.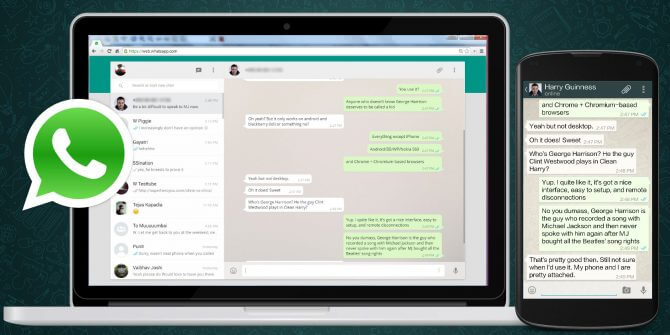 Read More: WHATSAPP WILL ALLOW USERS TO RUN THEIR ACCOUNT ON MANY DEVICES
It is worth noting that the UWP app will be able to work independently, the Web version would still require an Internet connection. According to WABetaInfo, "with the new system, WhatsApp is also improving their end-to-end encryption, because something needs to be changed, seen that the messages must be sent to more devices." Currently, the new system is under development and there is no information on when this feature is expected to arrive. It must be noted that apps developed under UWP work only on a Windows 10 OS. There is no confirmation that this feature would also be available to Mac users.
Download WhatsApp APK: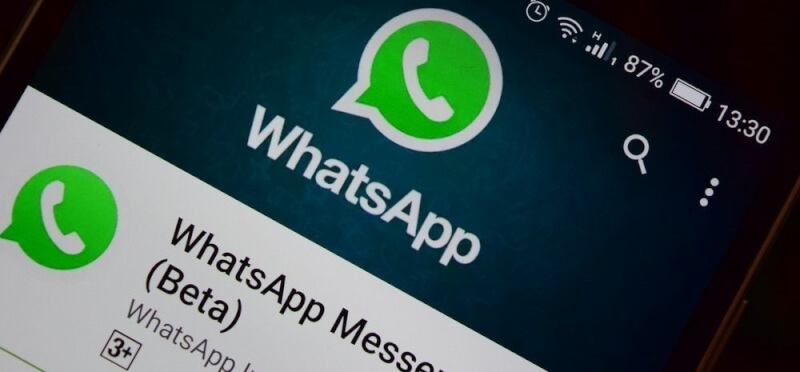 You can download the latest WhatsApp APK here:
If you have any queries about tech then simply mention @techburnerteam on twitter and we will try to answer you as soon as possible.