Recently, Australia came in the news saying that there will be a law that will make Google and Facebook pay for providing the news. However, in return, Google threatened Australia to stop its search engine throughout the country. Yet, it seems that Australia will stick to the plan as the Australian parliament on Thursday passed the final amendments for the law.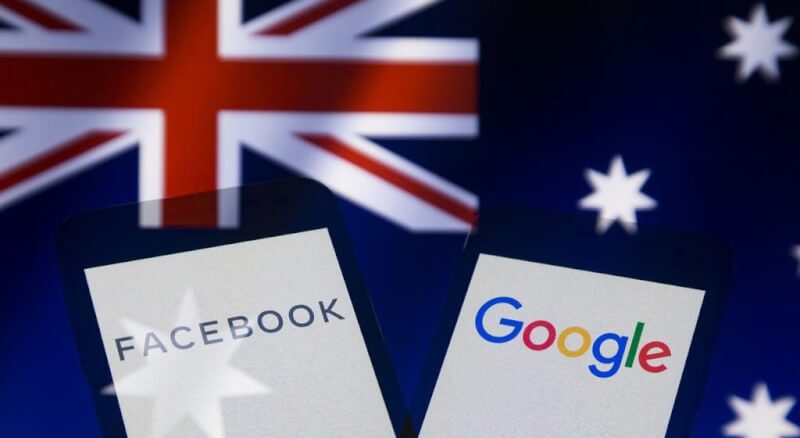 The Australian Competition and Consumer Commission chair said that the new media code is to address the market power that Google and Facebook have. He also added that Facebook and Google need media but they do not need any particular media company which leads to no commercial ads to the media companies. Moreover, they said it all to be good signs.
Stay tuned to TechBurner for the latest tech updates!!