Samsung is a huge tech giant who needs no Introduction. Over the past few years, we have seen growth in smartphone quite drastically. One of the main things is the camera, they have been improved so much over the time that it can take DSLR like images. First, it was just a single camera, then came a dual camera, then we see smartphone OEMs using multiple cameras.
Samsung has experimented with multiple cameras as well. Their flagship phone captures some great quality images. Samsung's cameras are capable of portrait mode, nightscape mode, ultrawide shots but they were missing on a loss-less optical zoom camera. Huawei and OPPO have already brought their 5x optical zoom camera smartphone by periscope method. Now Samsung has developed their own 5x optical zoom camera to answer Huawei and OPPO.
Samsung 5x Optical Zoom Camera
A subsidiary of the Samsung group, Samsung Electro-Mechanics who manufactures electronic components. They have announced that it's now mass-producing a 5x optical zoom camera module. The company started developing camera modules in 2003. It made the world's first dual camera module with optical image stabilization as well as the variable aperture module which debuted with the Galaxy S9.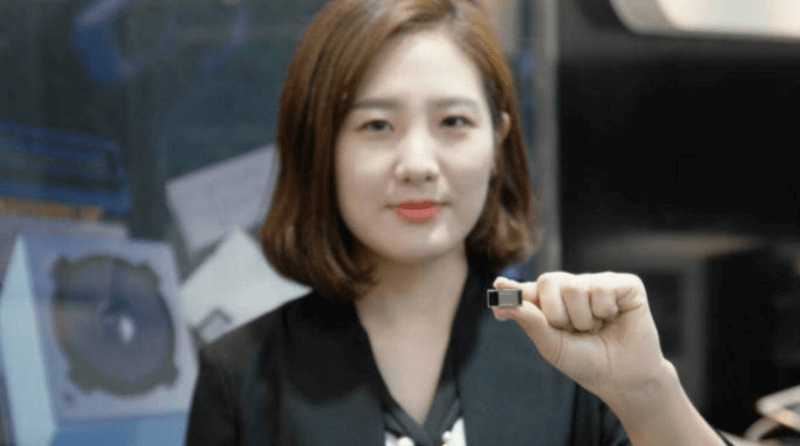 Interestingly, the new 5x optical zoom-capable sensor is thinner than the other 2x optical sensors. It is just 5mm thick while standard zoom sensors are about 6mm thick. Thinner module would also mean that the camera setup would not protrude much from the device. The module uses the periscope-style setup to maximise zoom which is the same arrangement that is used by the Huawei P30 Pro and OPPO Reno 10X Zoom. OPPO was actually the first to introduce the popular periscope-style camera lens but failed to quickly put it to market before Huawei with its P30 Pro.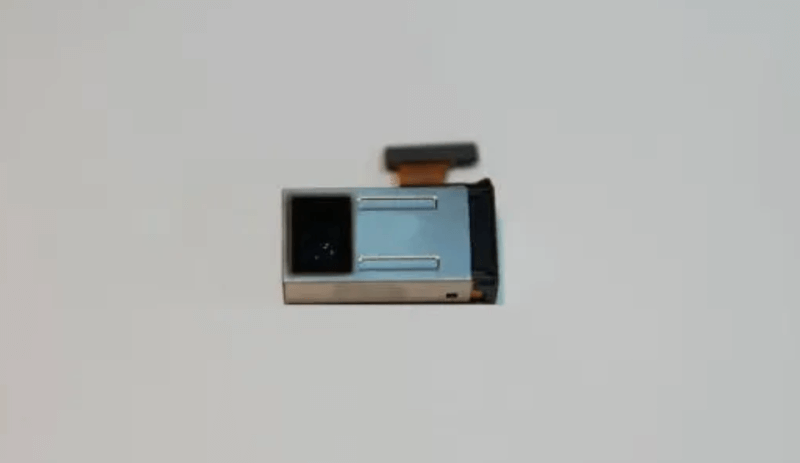 Which Samsung Smartphone will feature this Zoom Camera?
We are not sure which phone would be the first to come with this sensor. Hopefully, it will the upcoming Galaxy Note 10 which has been rumoured to feature a vertical camera setup. This would allow the sensor to be integrated inside the phone well without sacrificing too much space. However, there are also chances that Samsung might launch a mid-range device with the zoom camera before bringing it to the Galaxy Note 10.
Also Read: SAMSUNG'S FULL-SCREEN SMARTPHONE – HERE'S WHEN WE'LL GET IT
We have seen before Samsung has been launching mid-range devices with features that weren't available on its flagship phones. For example, the punch hole display made its debut with the Galaxy A8s. The quad-camera set-up was first seen in the Galaxy A9. This new optics should help Samsung prove an answer to the Huawei P30 Pro and Oppo Reno 10x Zoom telephoto cameras. We have to wait and see how it performs in the real world scenario.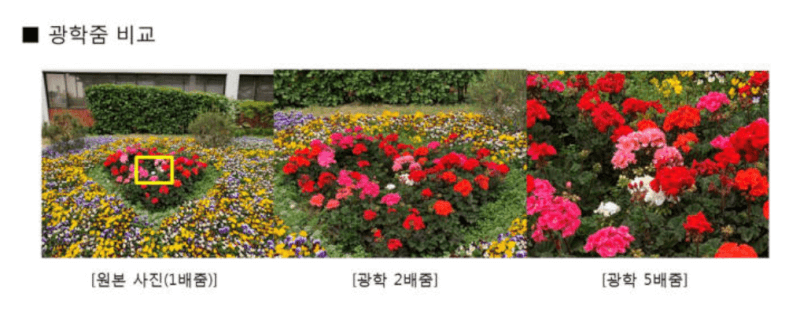 What do you guys think with this new camera sensor from Samsung? Let us know in the comment section below! Stay tuned to TechBurner for more awesome content!