South Korean Giant Samsung is well known for its quality smartphones all over the globe. Samsung not only makes smartphones also its components. One of them is their in-house chipset called 'Samsung Exynos'. These Exynos chipsets are inferior to other chipset manufactures likes of Snapdragon. Samsung themselves mainly uses Exynos chipsets. This year Samsung chipset flagship Exynos 990 was less powerful than Snapdragon 865. But this is going to change soon. Recently, Samsung's next flagship processor Exynos 1000, has been leaked. Unlike other chipsets, Exynos 1000 processor will be based on 5nm technology. It will also use the new RDNA GPU technology never seen in any processor before. This will make Samsung Exynos 1000 will be three times powerful than Snapdragon 865. Continue reading the article to know more about Samsung Exynos 1000 chipset, Exynos 1000 vs Snapdragon 865, what is RDNA GPU technology and more!
Samsung Exynos 1000 Vs Snapdragon 865: 3x Powerful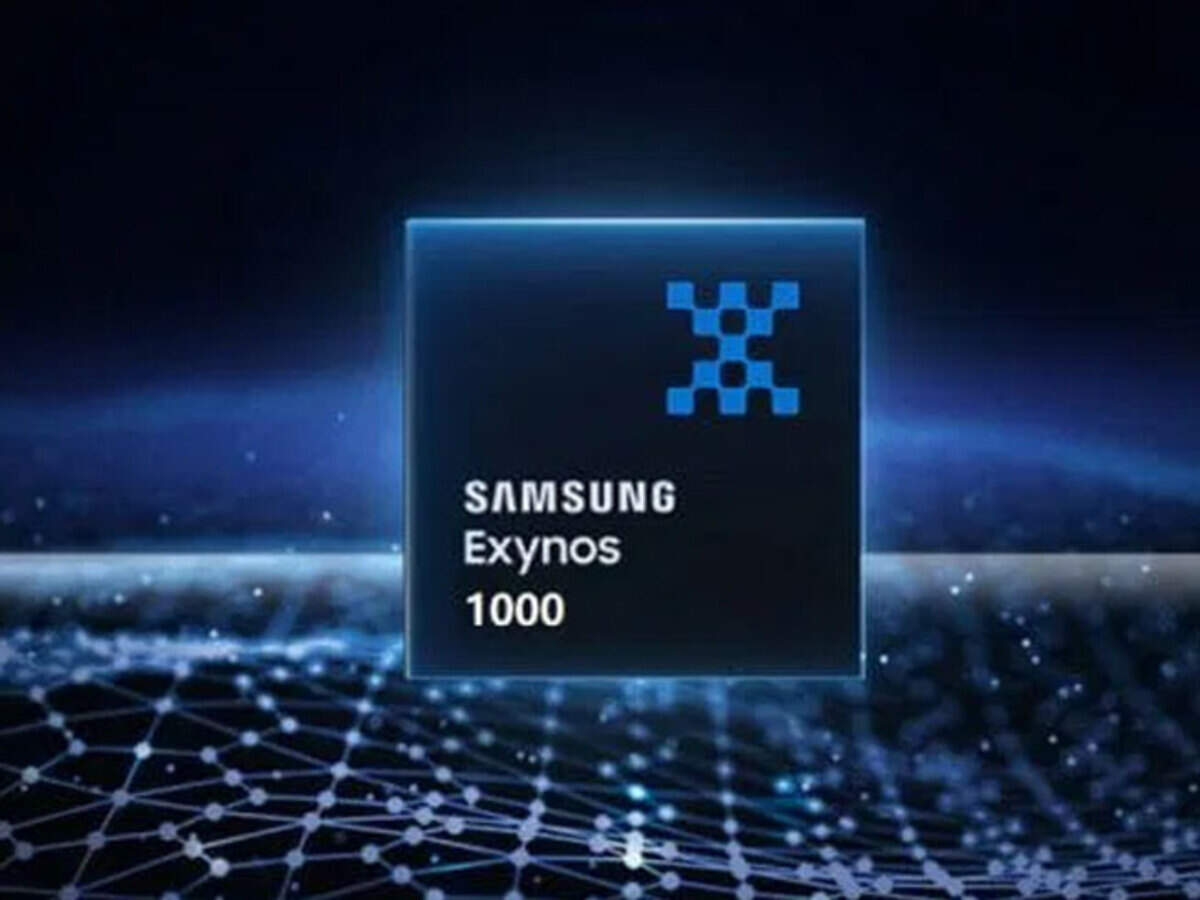 Samsung has rumours to be working on next-gen Exynos 1000 SoC that should result to be quite powerful. The rumour comes straight from reputable leaker Ice Universe. The report states that Samsung could be using ARM Cortex-A78 as high-performance cores for its next-gen Exynos 1000 SoC. Qualcomm will most likely use the same cores for whatever comes after the Snapdragon 865. Finally, it all depends on how well each of the companies integrates these cores with other components like the GPU. We also have news that Samsung will use RDNA GPU technology to compete against the Adreno GPU. The RDNA GPU technology authorizes to Samsung in June last year and will replace the existing Mali GPU.

What is use RDNA GPU Technology?
RDNA (Radeon DNA) is the codename for a GPU microarchitecture set made by AMD. It is likely to be manufacture and fabricate with upcoming Exynos 1000 chipset. Nearly a year ago, Samsung and AMD announced a partnership on mobile GPU for Samsung's future mobile processors. It was expected the Exynos 990 would be the first processor to feature the new GPU. But that was not the case. Now, a new report says the 5nm Exynos 1000 will feature the new GPU which is based on AMD RDNA GPU technology. Samsung Exynos 1000 will the most likely name of Samsung's next flagship chipset that should power the successor to the Galaxy S20.
How will the RDNA GPU be more powerful than Adreno 650 GPU?
The GPU is currently referring as RDNA-Exynos and has reportedly surfaced on Geekbench. A comparison of its scores shows it surpassing the Adreno 650 GPU of the Snapdragon 865. Below is a table showing the performance of the two GPUs:
| | | | |
| --- | --- | --- | --- |
| Test | RDNA Mobile Chip | Adreno 650 | Performance difference |
| Manhatten 3.1 | 181.8 fps | 123 fps | 48% increase |
| Aztec Normal | 138.25 fps | 53.5 fps | 158% increase |
| Aztec High | 58 fps | 20 fps | 190% increase |
The above benchmark clearly shows that the RDNA GPU is almost three times powerful than Adreno GPU. The Exynos 1000 is announcing in Q4 2020 and seen in next Galaxy S-series flagship in Q1 2021. However, before that, another flagship chipset called the Exynos 992 expect to launch. This processor will power the upcoming Galaxy Note 20 series.
That's it for today. Stay Tuned to TECHBURNER for more tech updates!