Samsung had launched three S-series smartphones this year, S10, S10+ and S10e. We are still far away from Samsung Galaxy S11 launch date but there are so many rumours and leaks spreading all around. It is expected to launch in February 2020. We can also expect a small hike in the Samsung Galaxy S11 price compared to the Galaxy S10. There will be a massive upgrade in the camera department. Reports suggest that the Samsung Galaxy S11 camera will feature a Spectrometer which will analyze the chemical composition of the objects. Let's now talk about the Samsung Galaxy S11 specifications.
Samsung Galaxy S11 Specifications
SAMOLED Display
According to the Korean Intellectual Property Office (KIPO), Samsung has registered trademark the SAMOLED in the Smartphone Displays category. As per the report, the Samsung Galaxy S11 series will come with this new SAMOLED display. However, we don't what this "S" stands for.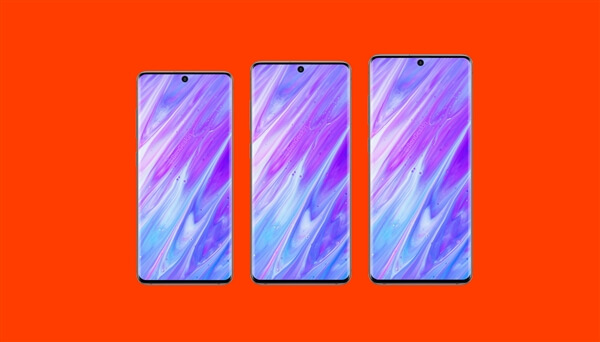 Samsung is working on the under-display camera technology but most likely Samsung will not implement that technology in the upcoming Samsung Galaxy S11. There will be a punch-hole cutout or "Infinity-O Display" which houses the front selfie camera. But this time around the punch hole will be even smaller and in the centre like the Note 10. The display will be a Super AMOLED. There are some rumours that it will feature a bigger in-display fingerprint sensor. This will really come handy. Total three smartphones will be there in S11 lineup. Galaxy S11e (6.4″), S11 (6.7″) and S11 Plus (6.9″).
Processor
Samsung Galaxy S11 will be powered by the Snapdragon 865 in the US market. However, some rumours suggest that the Galaxy S11 will be the first device which will have a 5nm chipset. Samsung might introduce its new flagship Exynos processor with the S11. The Exynos variant will be sold in India and other markets. Samsung will also introduce its 5G modem for the 5G variant.
Read More: Samsung Galaxy S10 Camera Cutouts Can Be Hidden and Much More.
Camera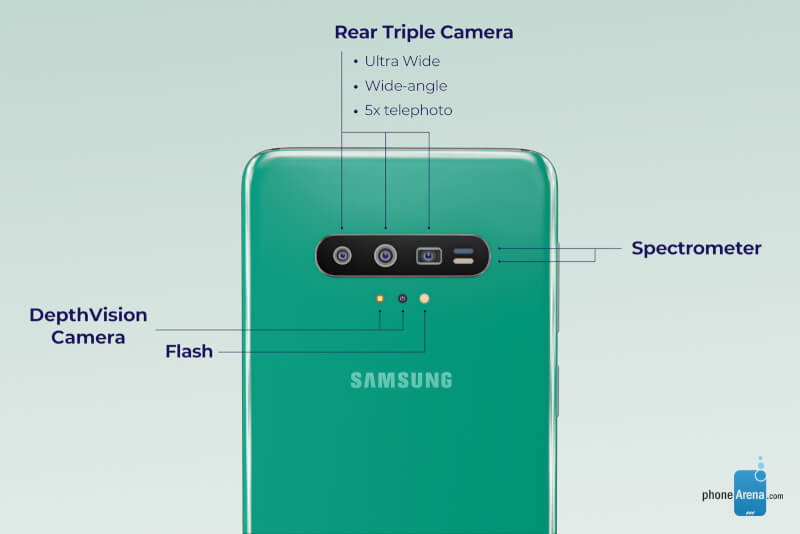 Samsung has made 48MP and 64MP camera sensors and they are implementing their sensor in its mid-range smartphones like A70s and A50s. According to some reports, Samsung will most likely pack a 108MP primary camera sensor on its upcoming flagship smartphone. Additionally, there will be a periscope lens (which we have seen on the Huawei P30 Pro and Oppo Reno 10X Zoom) for the 5x optical zoom. An ultra-wide-angle lens and a Depthvision camera for the portrait shots will be there. But the most exciting camera feature Samsung might introduce in the S11 is the Spectrometer. Samsung has recently secured a patent to implement a Spectrometer in a smartphone.
The spectrometer is a device that determines the chemical composition of the object by infrared waves. The question is what is the use of Spectrometer in a smartphone? So, it can be used to analyze the chemical composition and nutritional value of the food. Also, it could provide information about the moisture of your skin. Basically, it might help to take better care of our health. Let's wait and watch!
According to some reports, Samsung might change the name of its S series starting with the S11. Eleven, twelve are hard to pronounce and for that reason, Samsung will name it Samsung Galaxy One. There is no official confirmation about it.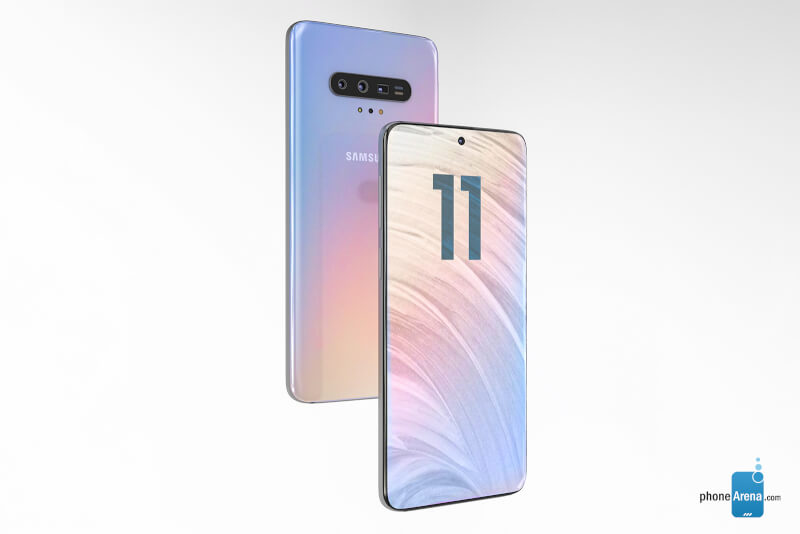 Samsung Galaxy S11 Launch Date
Samsung will launch the next S-series smartphone in February 2020. Most probably they will launch the smartphones on 18th February. Stay tuned with us, we will share more details.
Samsung Galaxy S11 Price
The Galaxy S10e was launched at $749 while the regular Galaxy S10 was launched at $899 and the Samsung Galaxy S10 Plus cost $999. The prices will be somewhere around it. We can expect an increase in price. There will be a 5G variant, so it's interesting to see how Samsung will price it.
That's pretty much it in this article. What do you guys think about the Samsung Galaxy S11 Spectrometer? Are you excited for the SAMOLED Display tech? Let us know in the comment section below.
[Source]
Follow Tech Burner Team on our social media handles to get the latest updates:
If you have any queries about tech then simply mention @TECHBURNERTEAM on twitter and we will try to answer you as soon as possible.