We all know about the camera slider, in display fingerprint sensor phone Vivo Nex, right? But that wasn't enough. Vivo is about to launch a new dual-screen phone like the Nubia X. And as per reports it will be called as Vivo Nex Dual Screen. This phone is about to get launched in the month of December itself. It is now confirmed by a teaser from Vivo.
Through a new Weibo post, they said that the new Vivo Nex phone will have a visual surprise, next level of photography, and it will be an eye-catching icon. This gives us the hint for many things on the Vivo Nex Dual screen. Firstly they talk about the photography, this indicates of the triple rear cameras and Lunar ring. There will be two displays but no information on the sizes of displays. The expectations are that the third camera sensors will be a ToF 3D camera sensor.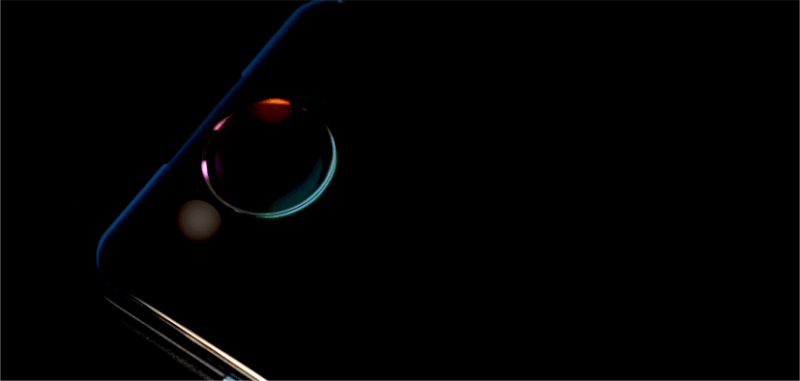 Specifications
There are not many details on the Vivo nex dual Screen but it can be said that the phone will have an in display fingerprint sensor. Yes, this is obvious that we cannot ignore the main concept of Vivo Nex that is the in display sensor. And, also there are quite chances that the Vivo Nex Dual screen will have a pop-up selfie camera. The phone must have a Snapdragon 845 processor of Qualcomm. And it is also speculated that it will have 10GB of Ram.
Read more – Huawei thinks its great to drill a hole in your smartphone
Nokia 8.1 launching soon Globally 
The bezel-less design and dual displays with an in-screen embedded fingerprint sensor. What else do we need in a phone? Vivo Nex Dual Screen is giving it all whatever needed in a flagship smartphone. Something that is much needed is an affordable pricing for this kind of smartphone. And, if it happens the Vivo Nex Dual Screen is a potential market leader for quite some time.
This is what we know so far of the Vivo Nex Dual Screen and it is sure that Vivo is soon going to launch this in India. So, stay tuned on Techburner for future updates.