Nowadays, this is a must-have feature on the phone, and it should be. We are talking about fast charging because it helps to save quite a lot of time. Imagine you need to go out urgently, but your phone is about to run off. Here's where fast charging comes very handy. It was OnePlus with their 20W Dash Charge technology showed the world how quick phone can be charged. Since then, companies have worked hard to bring a fast charger, faster than before. Now Oppo and Realme have the best solution with their 65W Super VOOC charger. We all expected that OnePlus 8 series to adopt this technology. But nevertheless, According to the latest leaks which suggest that OnePlus 8T series would have 65W Super Warp Charge Support. Continue reading this article to know more about OnePlus 8T 65W Super Warp Charge technology.
OnePlus 8T 65W Super Warp Charge Technology
It's only been two months since OnePlus launched the OnePlus 8 flagship phone series. However, the brand is already working on its successors, the OnePlus 8T series that will launch later this year. Recently launched OnePlus 8 series features 30W Warp Charge wired fast charging support. Now according to folks at XDA Developers discovers surprising code lines in the latest version of OxygenOS based on Android 11. In these lines of code, there is a mention of "Super Warp Charger" and "65W Fast Charge", which indicates that OnePlus 8T series may have the 65W Super Warp Charge Support.

Is this similar to 65W Oppo SuperVOOC 2.0 Charging Tech?
With Oppo and Realme, we have already seen the tech in the form of SuperVOOC 2.0 on Oppo phones and SuperDart charging on Realme. These two are the fastest commercially available charging solution for smartphones. Oppo's 65W SuperVOOC 2.0 fast charger is claimed to be able to fully charge the Reno Ace's 4,000mAh battery in just half 30 minutes. Whereas Warp Charge 30T in OnePlus 8 can charge 63% in 30 minutes. It is known that OnePlus shares resources with its sister brand Oppo under BBK Electronics. Therefore it is safe to assume that the upcoming feature will be based on Oppo. This fast charging feature in OnePlus 8T series will surely catch the eyes of buyers.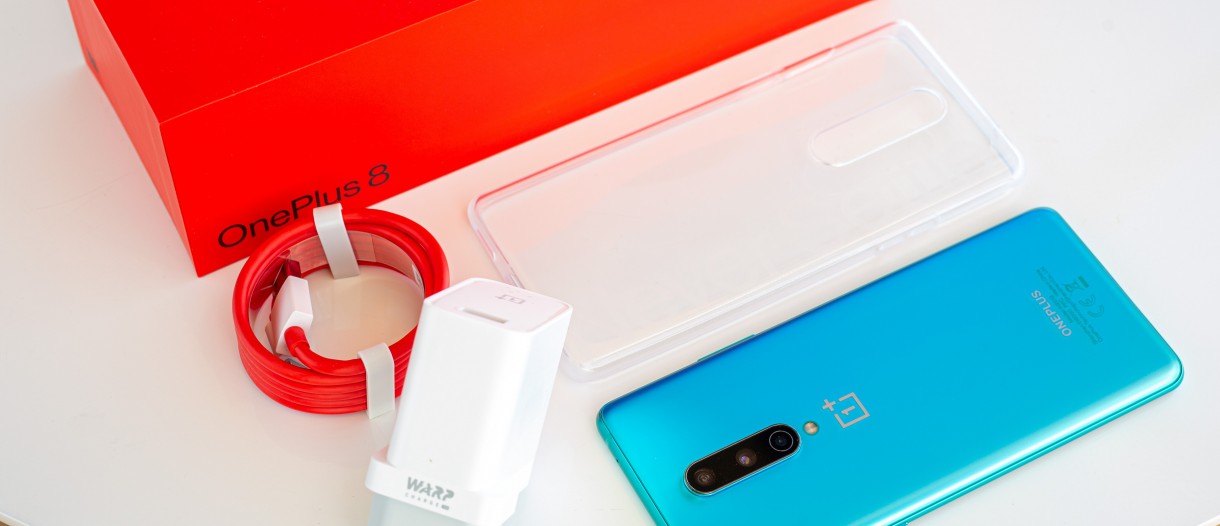 Will OnePlus 8T Series launch sooner than expected?
We thought that the 65W Super Warp Charge would arrive in a special edition. But recently it was reported that OnePlus ended its partnership with McLaren. So the next possibility this new feature to arrive is with the upcoming OnePlus 8T Series. The OnePlus 8T Series can launch as early as August or September 2020 judging OnePlus 8 series was launched in April 2020. Finally, an OnePlus 65W charger has been already certified in May. Thus we can expect the company to surely bring this feature in at least one of its next devices.
That's All For Today. Stay Tuned To TechBurner For More Stuff.
[Source]