GTA V is Back on Xbox Game Pass and xCloud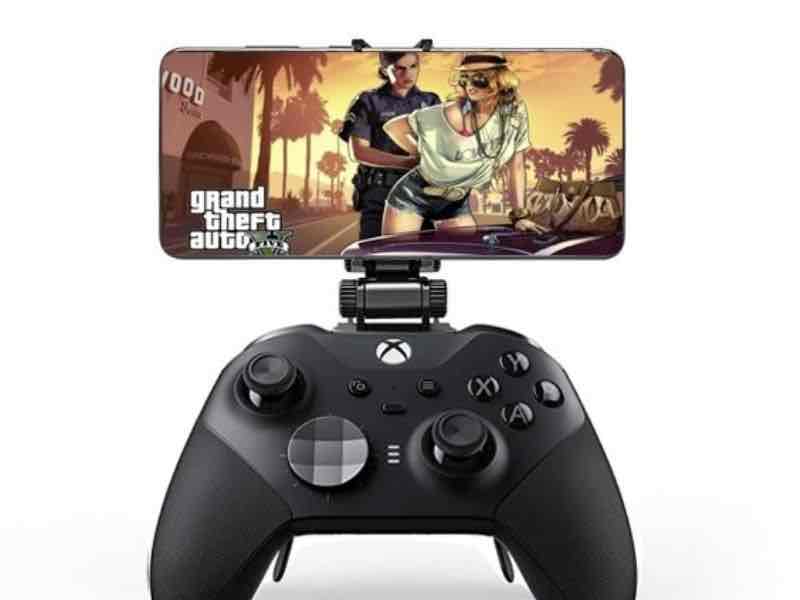 GTA V is one of the most played and loved games by players all around the world. But, in May 2020, it was removed from the Xbox Game Pass. The game was released in 2013 and still has a huge fan base, thanks to their GTA Online's expanding services. Microsoft shared this news with a blog post in which they have shared that GTA V will be available on Xbox Games Pass from April 8. GTA V is in the market since a long time and is constantly being updated with new missions, features, vehicles, and much more. Microsoft has also shared that 50 games now support touch controls in xCloud, but the service is yet to launch in India. xCloud allows users to play any game on almost any device without having to install them.
Xbox Game Pass Update
Many of you are aware of Xbox Game Pass but who aren't, it is a video game subscription platform by Microsoft for use of its Xbox Consoles and Windows 10 as well as on Android devices via xCloud. Microsoft released a blog post in which they told us about the return of GTA V in Xbox Game Pass and many more features. Microsoft in their blog post also told everyone about the new games that have been added to the Xbox Game Pass this month which are Zombie Army 4: Dead War, Disneyland Adventures, NHL 21, Pathway, and other games. All these games will be available to play on PC, Console, and xCloud. They have also added a new section on Xbox Game Pass which says "Play with Friends", and "You'll be able to either jump right into a joinable multiplayer session or begin installing the games your friends are currently playing!".
Games Available with Cloud and Game Updates
Microsoft shared a list of Games that will be available on their Cloud gaming service and the games that had received the latest update. Here's the list of games let's get to it:
Genesis Noir
Genesis Noir is an adventure spanning time and space with a  love triangle between cosmic beings becomes a bitter confrontation and you witness a gunshot fired by a jealous god.
Octopath Traveler
Eight travelers. Eight adventures. Eight roles to play. Embark on an epic journey across the vast world of Orsterra and discover the captivating stories of each of the eight travelers.
Among Us: The Airship Update 
Hop onto the newest Among Us: The Airship! Play with 4 to 10 players in local and offline multiplayer, work together on the map, carry out the plan and defeat the imposter.
Gears 5: Free Batista as Marcus Skin
Get the Batista as Marcus skin for free in the in-game store, for their Gears 5 wrestling Fan! Batista as Marcus skin can be equipped in Versus and Horde modes.
Grounded Photo Mode
It is the first iteration of Photo Mode available in single-player games. This mode allows users to show their creativity and share images from their life in the Backyard.
Halo: The Master Chief Collection Season 6
Enjoy new content like Halo 3 armor, vehicle, and weapon skins inspired by the Halo: Fireteam Raven arcade game alongside over 100 additional seasonal rewards.
That's All For Today. Stay Tuned To TechBurner For More Stuff.
Join our Telegram Channel for more updates!