The government of US President Trump recently announced the continuation of trade between American and Chinese Companies – specifically, Huawei – during the Tokyo G20 Summit 2020. Even though this came as a relief to the telecom giant, it didn't waver on its path to the HongMeng ecosystem, or more widely, Ark OS. Rumours and reports regarding the new HongMeng OS have started to cover the market.
Ren Zhengfei, CEO of Huawei, revealed in an interview to a French magazine, that the Ark OS is "very likely' to be faster than both, Google's Android and Apple's macOS/iOS. There also have been reports that Ark is sixty per cent faster than Android.
More: Huawei HongMeng OS – All You Need to Know About This Android Alternative!
Huawei Is Testing Ark OS on Mate 30 Pro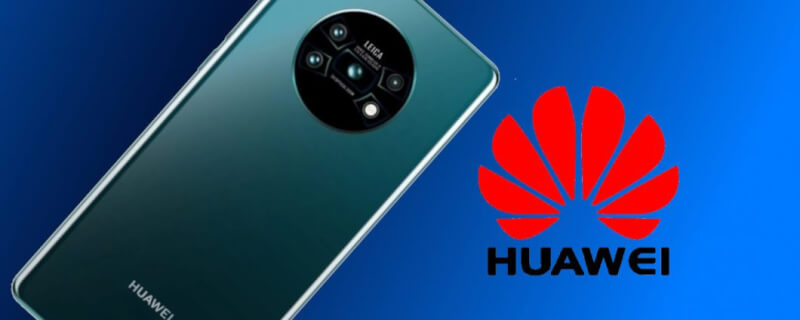 Moreover, reports from last week unveiled that the HongMeng OS has been tested on Huawei Mate 30 Pro. The Mate 30 Pro-round of testings is important as Huawei could launch its home-brewed OS on the smartphone this year. Initial testers claim that HongMeng not only has several new features but also is very different from the EMUI currently available on Huawei phones. This EMUI is based on Android and uses many of Google's services.
More: Hongmeng OS: Initial Reports After Huawei-Ban
HongMeng Ark OS: What's New?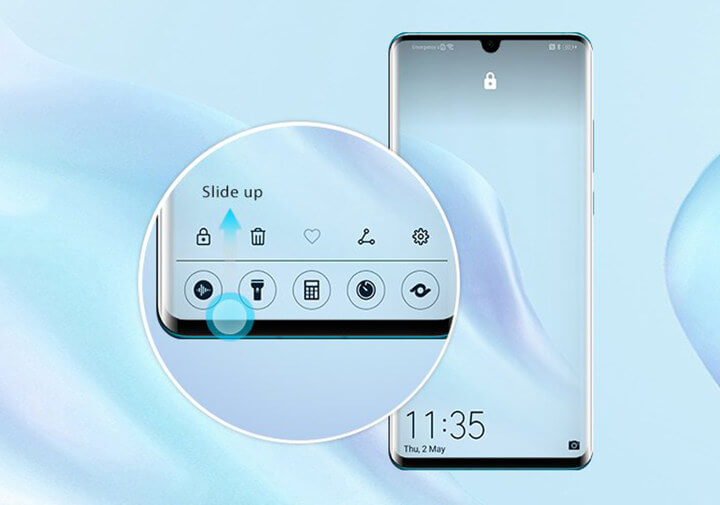 HongMeng Ark OS illustrates newness right from the start. There is a new opening animation on the boot screen. Further, all the icons have been redesigned. Huawei has kept the interface adaptable and easy to customize. There are sever other additions and changes like an updated notification screen, an extensive search box, and a new reminder mode in the settings. Ark OS also provides a young, vamped-up ringtone. The camera interface has been kept comparatively modest.
Huawei is, as the testers report, yet to add many essential features- which were either unavailable or hidden away during testings. The chances are that these are still under development.
More: Huawei to Launch 5G-enabled Foldable Phone!
HongMeng OS: Internet Of Things (Purpose)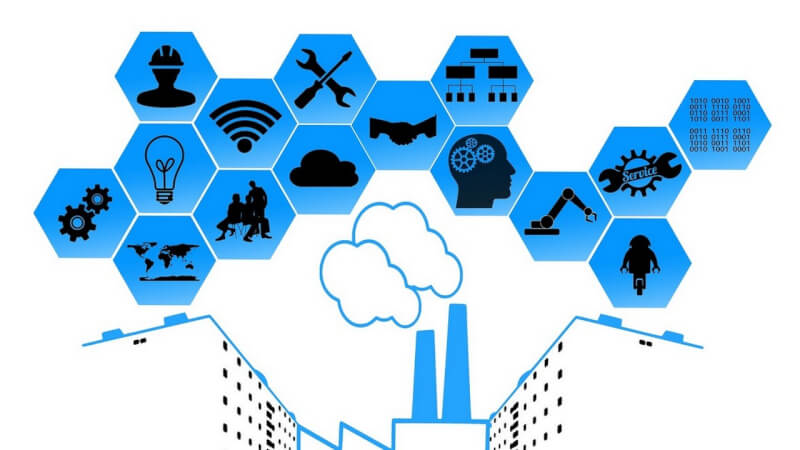 HongMeng/Ark OS is an extremely versatile interface. It can be used on a variety of devices – smartphones, tablets, computers, routers, data centres, etc. One of its primary goals is to "connect all objects simultaneously." HongMeng may be a step closer to a smarter, IoT-based world.
More: Smartphone App That Controls Factory Robots!
Huawei HongMeng Ark OS Release Date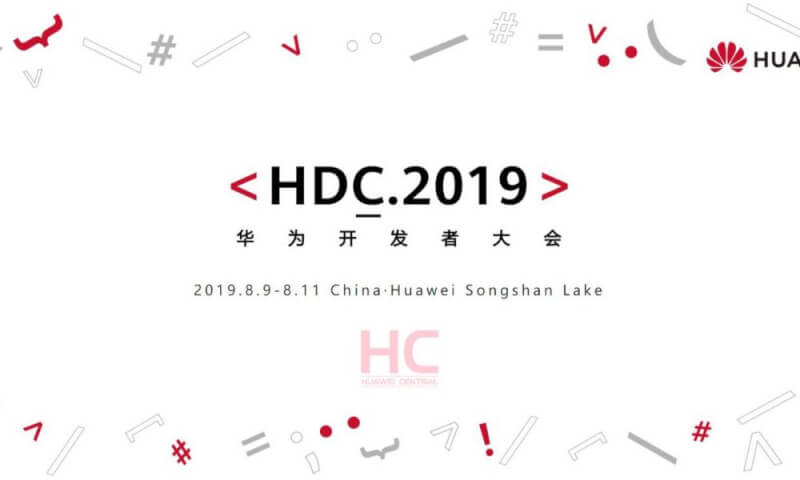 Leaks from China's ifeng.com say that Huawei HongMeng Ark OS release date could be 9 August, during Huawei Global Developers Conference (HDC). The event will be held from 9 August to 11 August 2019. The date isn't solid enough just yet, though.
Stay Tuned to Tech Burner for latest tech news!