If you have not been living under a rock for the past couple of weeks, you know that the US banned Huawei from doing business with US companies. This incident took a major shock for the tech community and Huawei is in danger from all sides. This led them not using Android or any Google services on their smartphone at all. Not only Google but also there are US companies naming few Nvidia, Microsoft, Intel to cut off ties as well.
Since then it's been a chaotic year for Huawei. Now, In the middle of uncertainty over the company's future, the first images of what could be Huawei's next flagship phone has been leaked. This upcoming phone will be the successor to Mate 20 Pro called the Huawei Mate 30 Pro. Mate 30 Pro is tipped to come with a 90 Hz display just like OnePlus 7 Pro and dual hole punched display like Samsung Galaxy S10 Plus.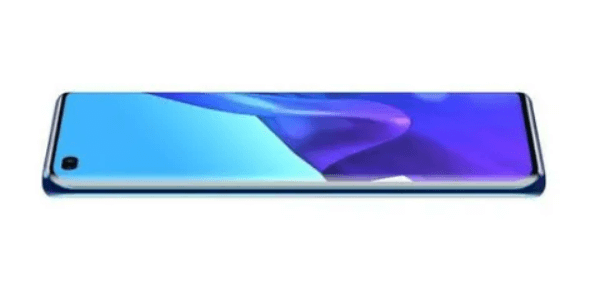 Huawei Mate 30 Pro Leaks and Rumours
The renders of the Huawei Mate 30 Pro has been leaked and comes from Chinese site IT Home. We can't guarantee their legitimacy, but they look like genuine images of the phone that's expected to launch later this year.
Like its predecessor, the Huawei Mate 30 Pro shall feature a rectangular panel to house the camera lenses. Only this time there are four of them rather than three. Quad camera setup will consist of an ultra-wide lens, regular lens, telephoto lens, and a 3D ToF lens. Just like Huawei P30 Pro, the Mate 30 Pro will also have a telescoping sensor which can achieve 5x Optical Zoom and 50x digital zoom.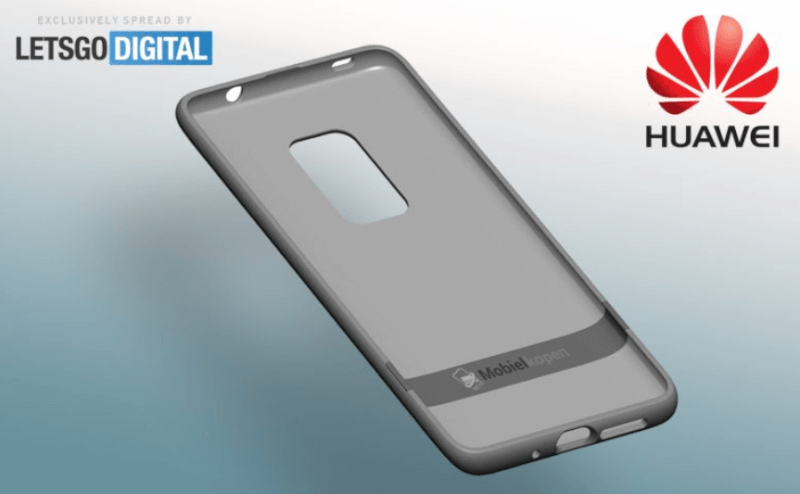 Around the front of the Mate 30 Pro, there are very thin bezels and a hole punched notch with a dual lens front facing the camera in it. Previous rumors about the handset have pointed to a 6.7-inch QHD+ screen and 4,200mAh battery with 55W supercharger. It will be powered by Kirin 985 processor paired with Balong 5000 5G modem keeping everything running smoothly under the hood. Other rumored specs include an in-display fingerprint scanner.
Not confirmed which type of scanner it will be, mostly it will be the regular and improved optical scanner seen on most phones these days. Newly leaked information suggests the screen of Mate 30 Pro is going to feature a 90Hz refresh rate just like OnePlus 7 Pro. 90Hz on OnePlus 7 Pro was a major selling point for the device. The renders also show the room for the headphone jack which is quite relieving.
Read More: HUAWEI HONGMENG OS – ALL YOU NEED TO KNOW ABOUT THIS ANDROID ALTERNATIVE
Huawei Mate 30 Pro Launch Date, Pricing and Colours
Huawei has adopted a regular release schedule. It launches the new P-series phones early in the year and then updates the Mate series later in the autumn. The Mate 20 Pro arrived in October 2018 so we are probably looking at around the same time of year in 2019 for the follow-up. The renders also show the Mate 30 Pro in Black, Red, Gold White and Blue. However, we cannot verify the accuracy of these images, so don't consider them certain.
With flagship phone prices on the rise, it's possible that the Mate 30 will be the most expensive Huawei phone yet. The Mate 20 Pro costs £899, up from the £799 that the Mate 10 Pro cost. Mate 30 Pro may there cost starting from £999 for the base variant.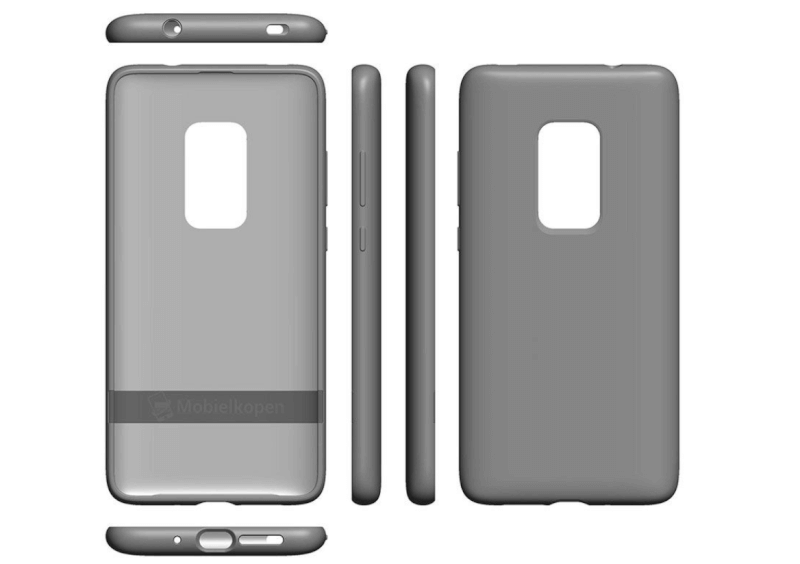 Will Huawei Mate 30 Pro run Android or Huawei's custom OS?
It's been reported that the company is working on its own operating software that is based on the open source version of Android and claimed to be called Oak OS. Global Times has also reported that the software may be announced earlier than the Mate 30 itself. But if the Google ban stays in place, it is likely Oak OS is what we will see on the Mate 30 and Mate 30 Pro.
Read More: HUAWEI ARK OS
Final Verdict
Huawei generally makes awesome flagship phones and no doubt the upcoming Mate 30 Pro will be no slouch. It is just one concerning thing about the inclusion of Android or not. It will be very hard for Huawei to sell the phone globally without Google's Software. Let's see if somehow the ban is lifted and Huawei can use Android again. Other than that there is no problem with this device.
Read More: HUAWEI FOLDABLE MATE X UPDATES: DELAYED LAUNCH DATE, 65W SUPERCHARGER AND MORE
What do you guys think? Will you also buy if Huawei adds its own OS in Mate 30 Pro? Let us know in the comment section below! Stay tuned to TechBurner for more awesome content.